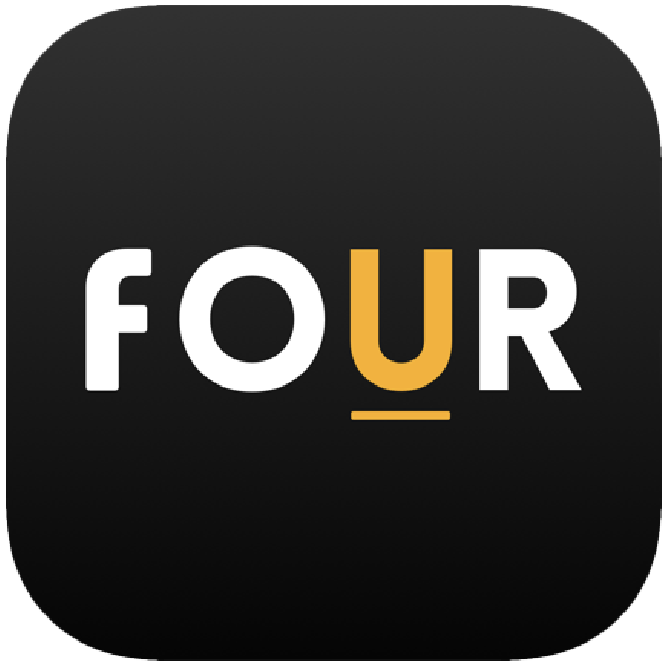 Streamline Product Campaign Management and Tracking
Four by Forth Dimension is a software system designed to simplify and streamline the management of product campaigns in retail environments.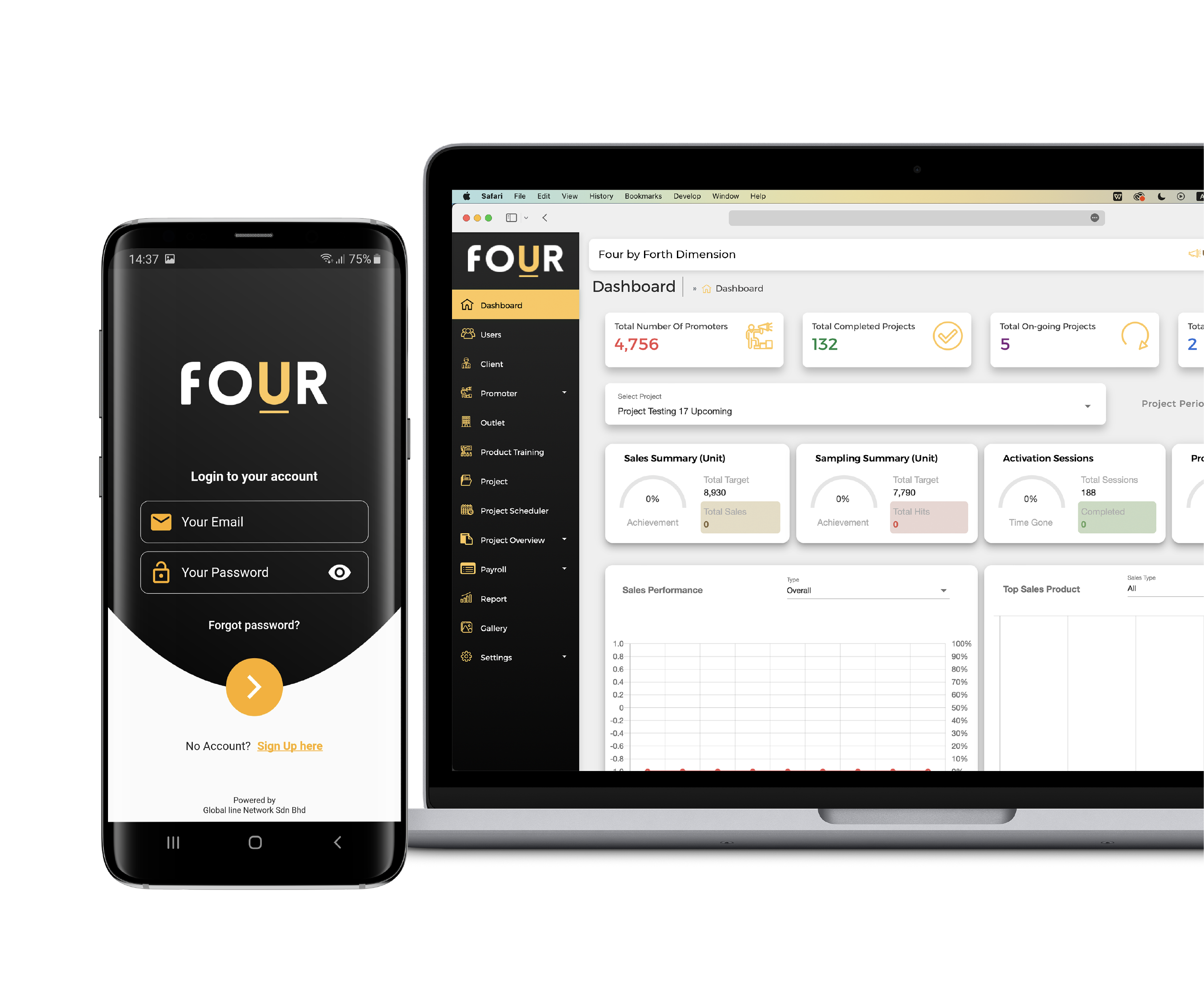 "Streamline Workflows and Boost Efficiency with Four"
Attendance & Location Tracking
Efficiently Track Attendance & Manage Tasks Anytime, Anywhere
Effortlessly track attendance and locations with our clock-in system. View and manage supervisor and promoter tasks anytime, anywhere. Stay informed, optimize operations, and enhance productivity with real-time updates on task activities. Simplify task management and drive efficiency with our comprehensive solution.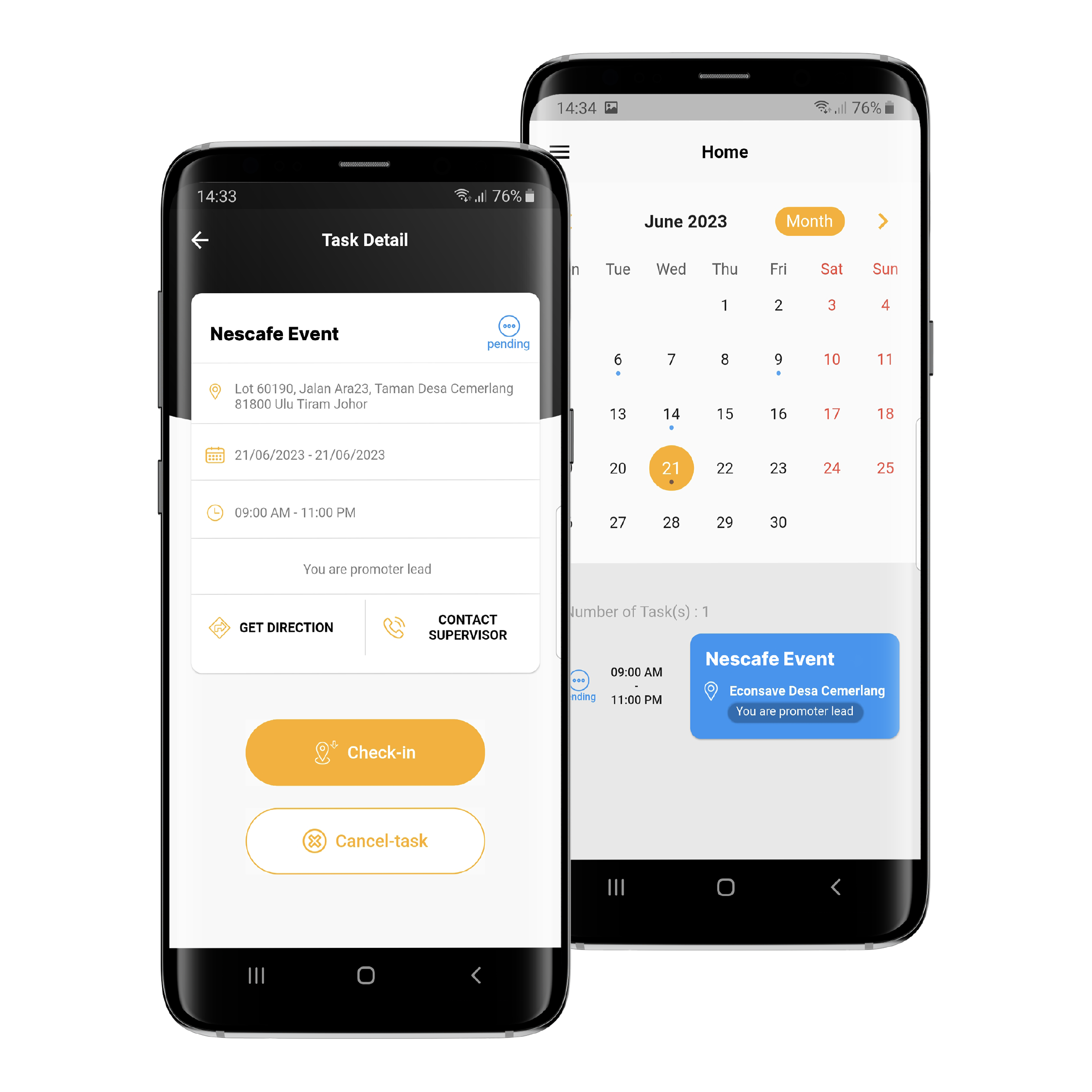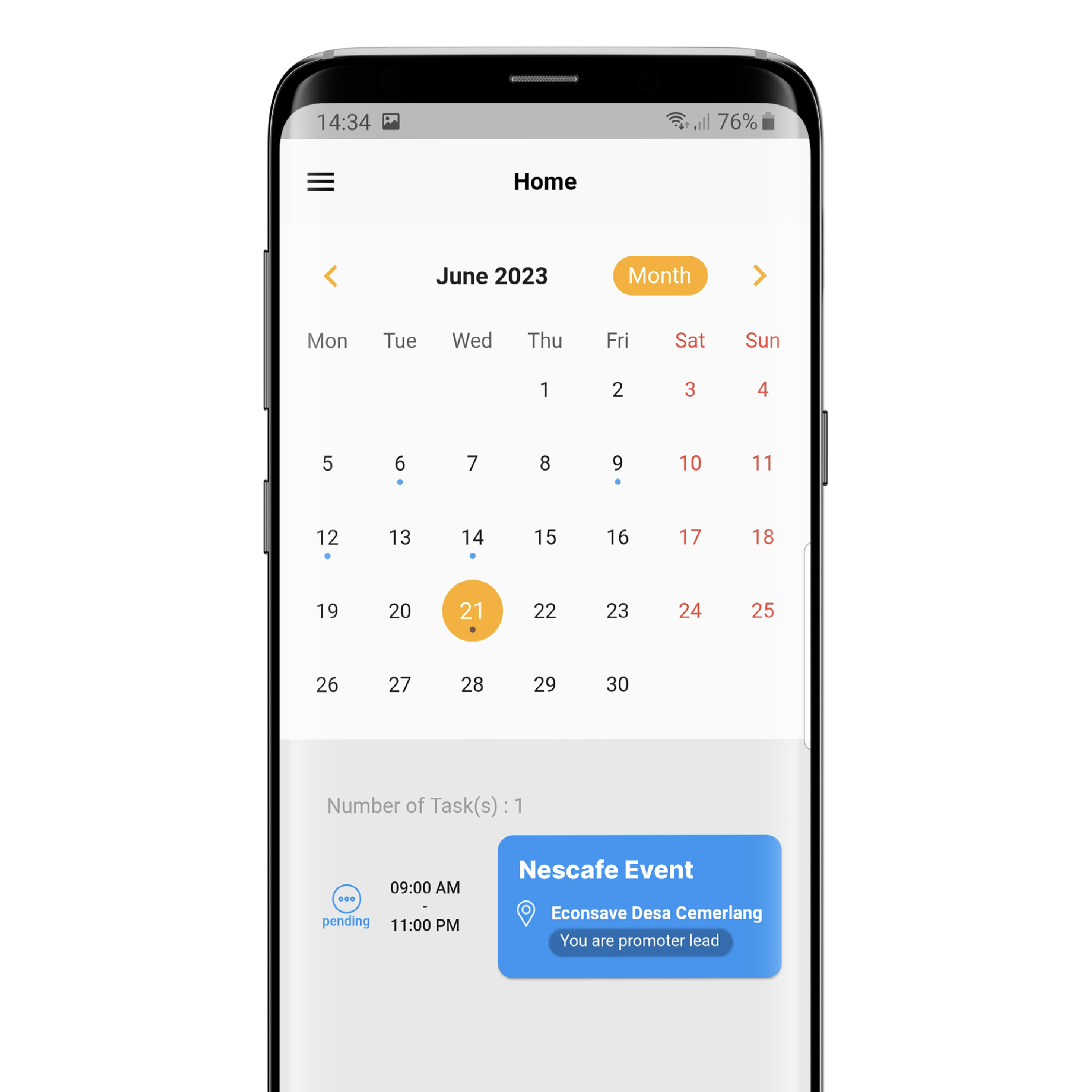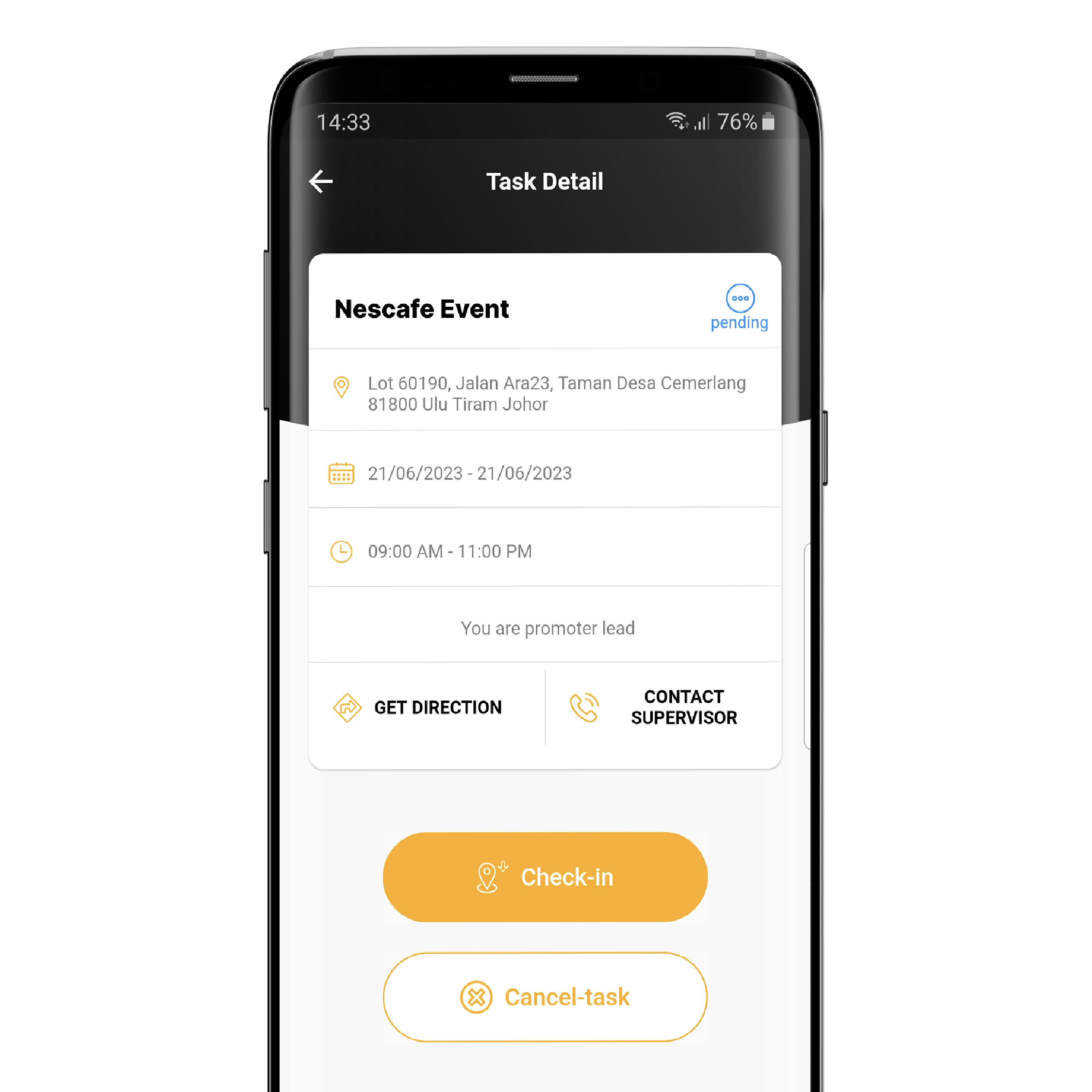 Check-In/Check-Out
Feature​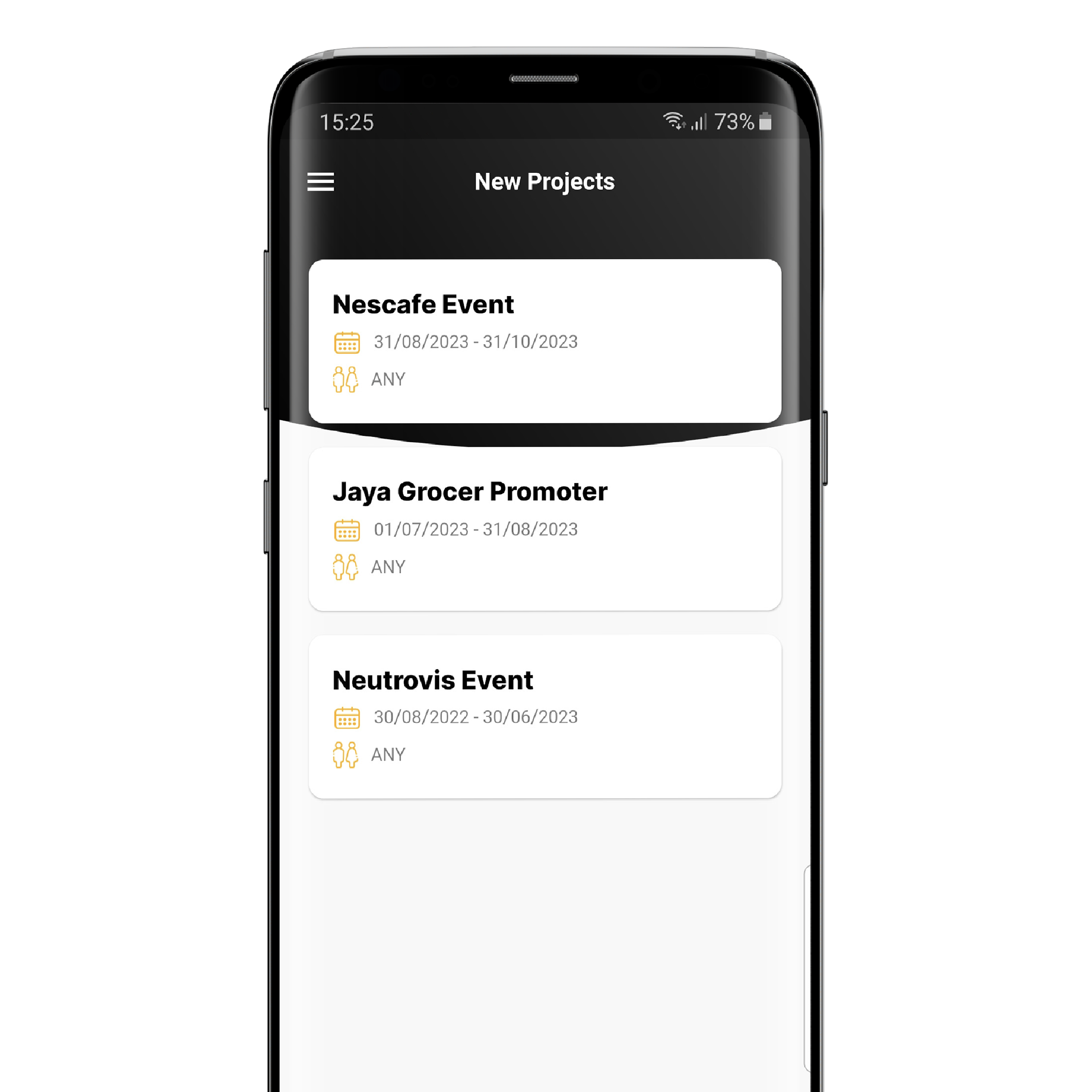 Our app comes packed with a range of powerful features designed to streamline your workflows and enhance your productivity. Let's explore the key features that make our app an indispensable tool for your day-to-day tasks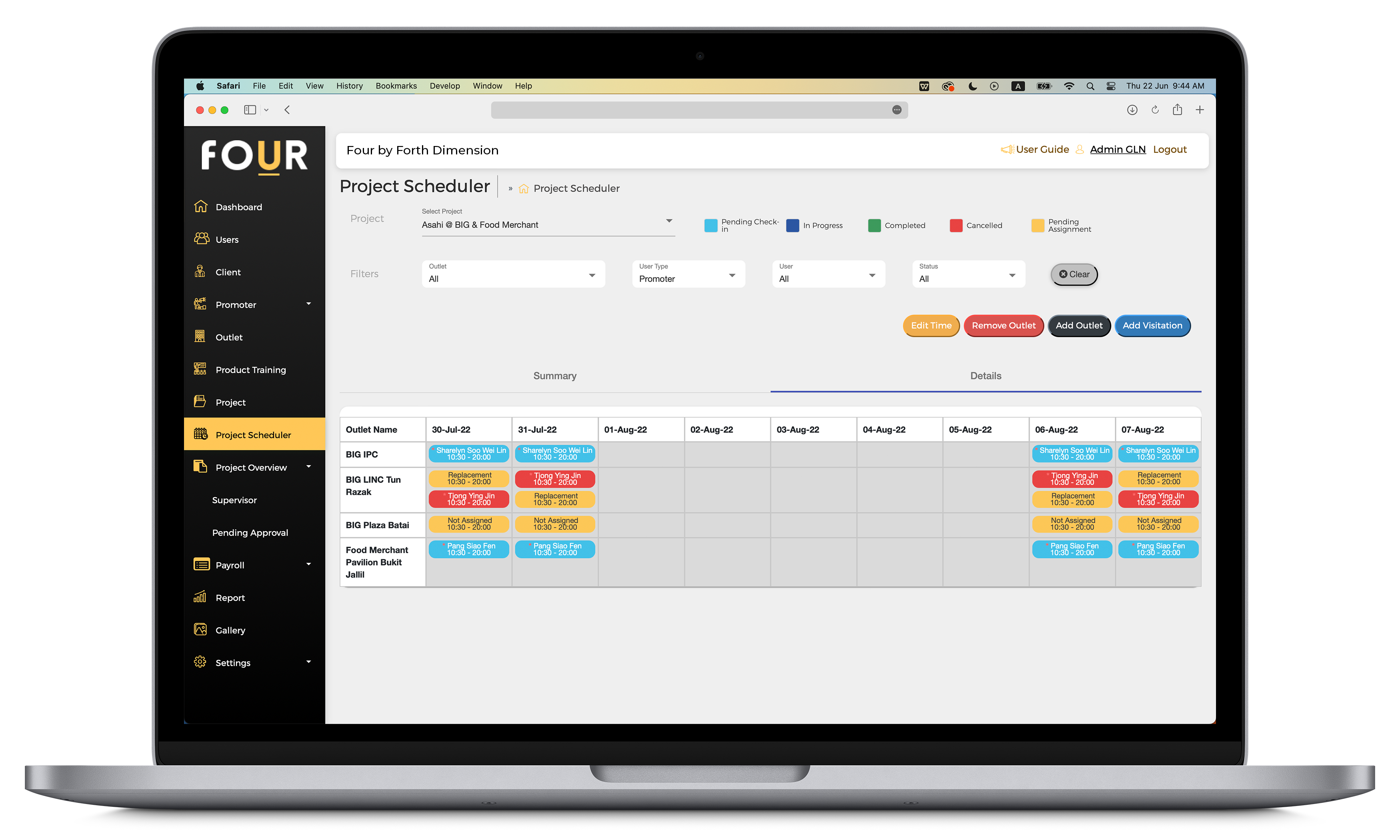 Streamline Scheduling & Optimize Project Coordination
Effortlessly manage Promoter and Supervisor schedules for projects. Admins access all schedules, while Project Managers focus on their assigned projects. Stay informed with menu indicators for pending assignments and replacements.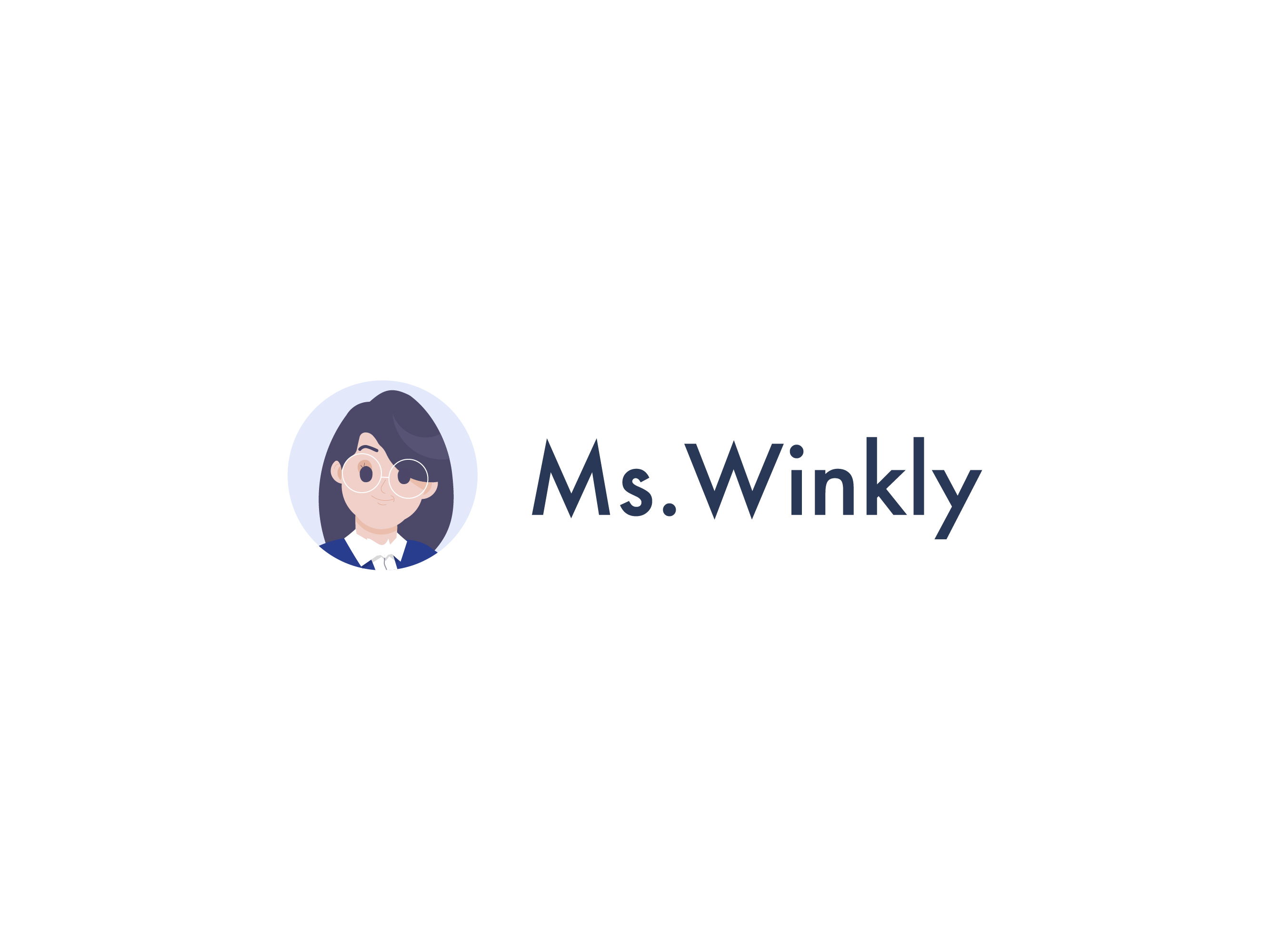 Ms.Winkly is an intelligent cloud-based Human Resource Management application with mobile app that allows companies, both SMEs and Large Firm to manage employees' attendance, leave application and claims in one platform.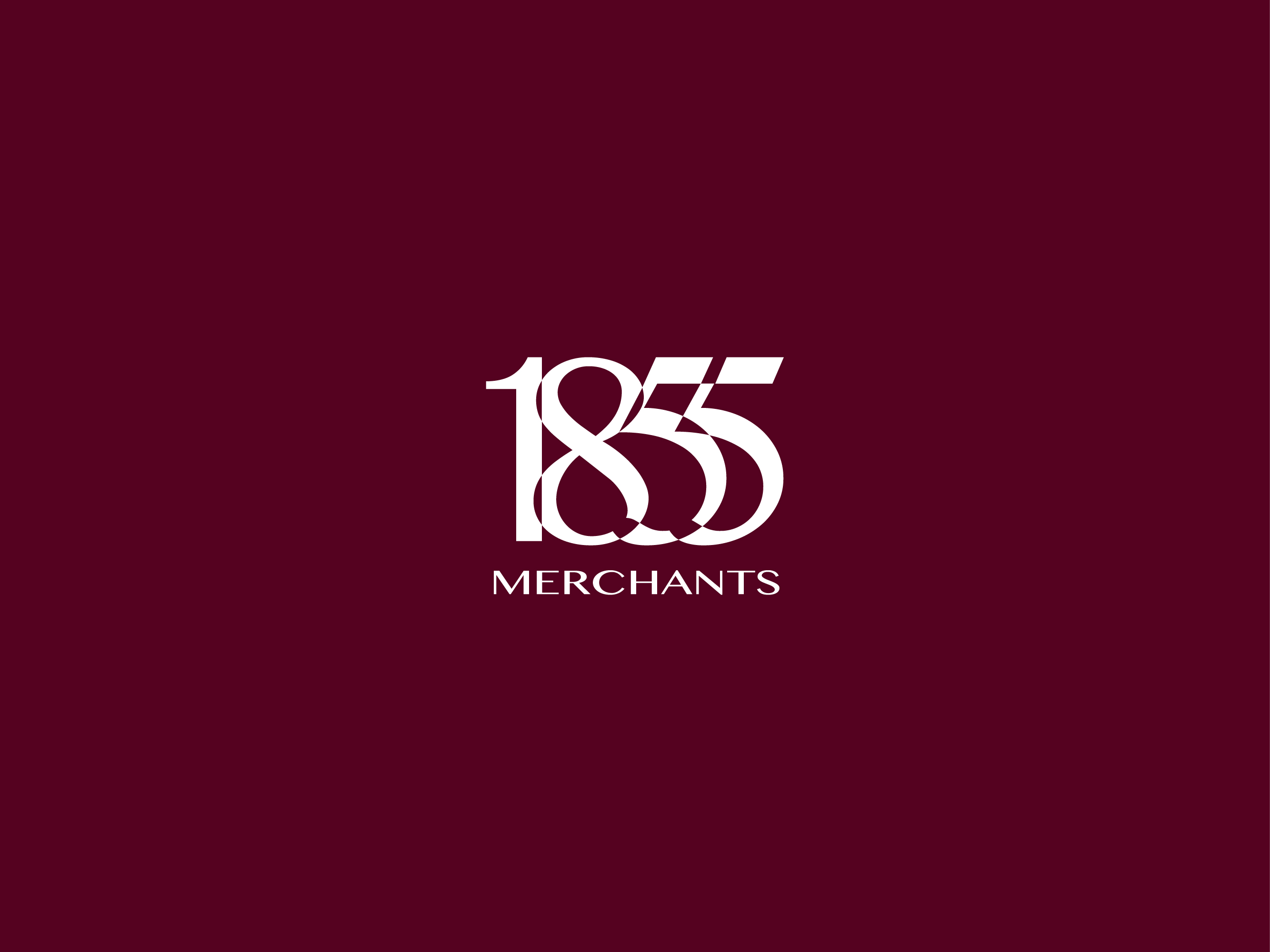 A centralized system to keep track of the wine and liquor members and their "wine & liquor" stock info, and also provide trading among the community. On top of that, provide product information or news announcement to their members.

Keep up to date with exclusive projects, collection releases, and our commitment to sustainability.

7F,No.196,Joutz St.,Neihu Dist., Taipei 114, Taiwan
TEL : +886 – 2- 2627 – 1828