Retail Channel Management Platform
"Unlock the Power of Retail Excellence with Lenovo"
Lenovo is a mobile retail channel management solution to manage real time sales of promoters, salesperson and business partners.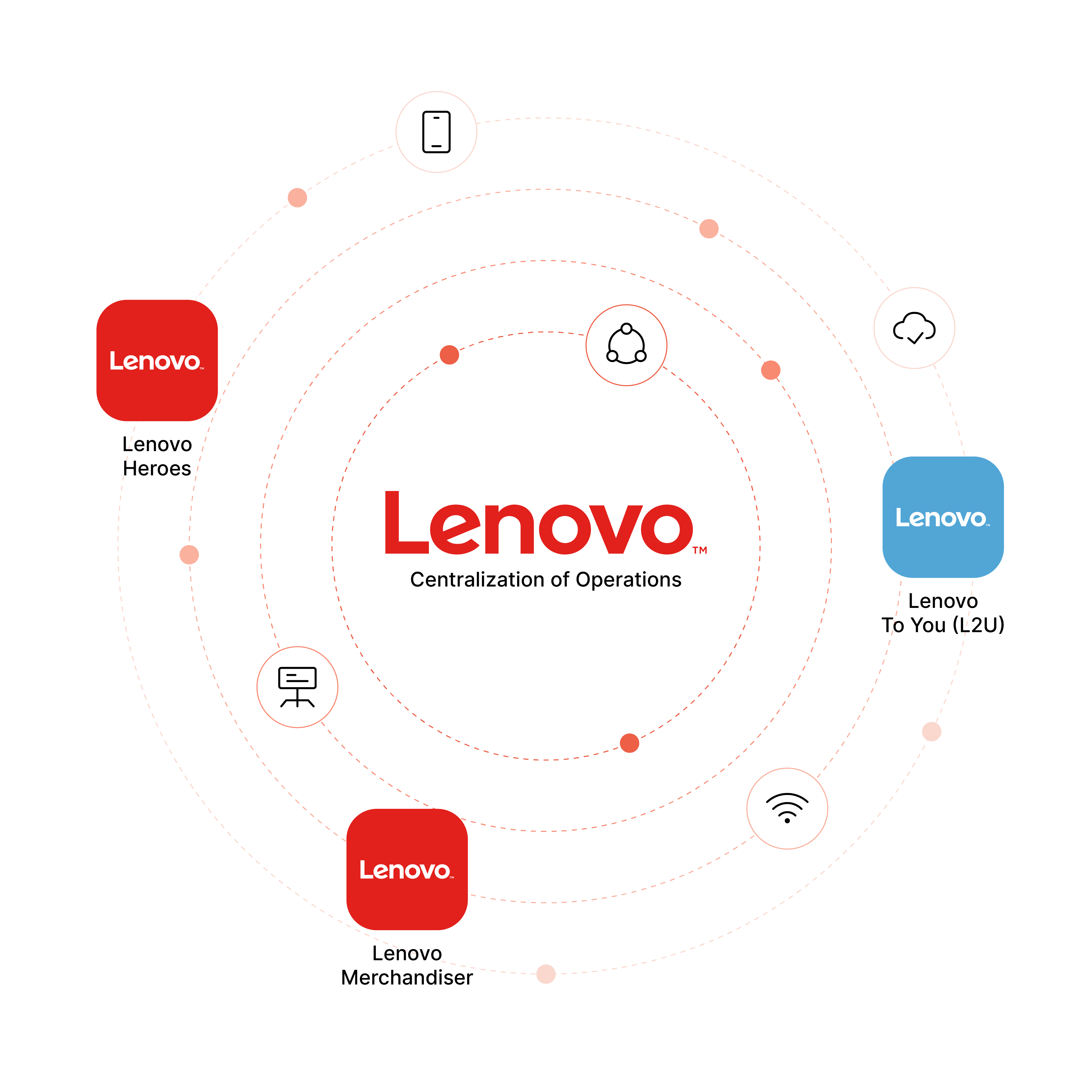 Web Portal: Your Command Center
Step into a world where retail management is redefined through seamless integration and holistic empowerment. The Lenovo Retail Management Web Portal stands at the intersection of innovation and efficiency, linking seamlessly with three powerful pillars of success: Lenovo Heroes, Lenovo 2U, and Lenovo Merchandiser.
"Empowering Retail Excellence Worldwide"

Dashboard
Gain instant insights at a glance. Our dashboard offers a bird's-eye view of your key performance indicators, helping you steer your business with confidence and precision.

Sales
Reporting
Dive deep into data-driven decisions. Uncover hidden patterns and invaluable market trends through our robust sales reporting, enabling you to shape strategies that set you apart.

Centralized Operations
Seamlessly synchronize your operations across borders. The Lenovo Platform becomes your centralized hub, uniting business activities across countries and regions for unparalleled efficiency.
Unleash Promoter Excellence
Empower your promotional team like never before with Lenovo Heroes. This dynamic mobile application is tailored to amplify your promoters' potential and drive their performance to new heights. Here's how: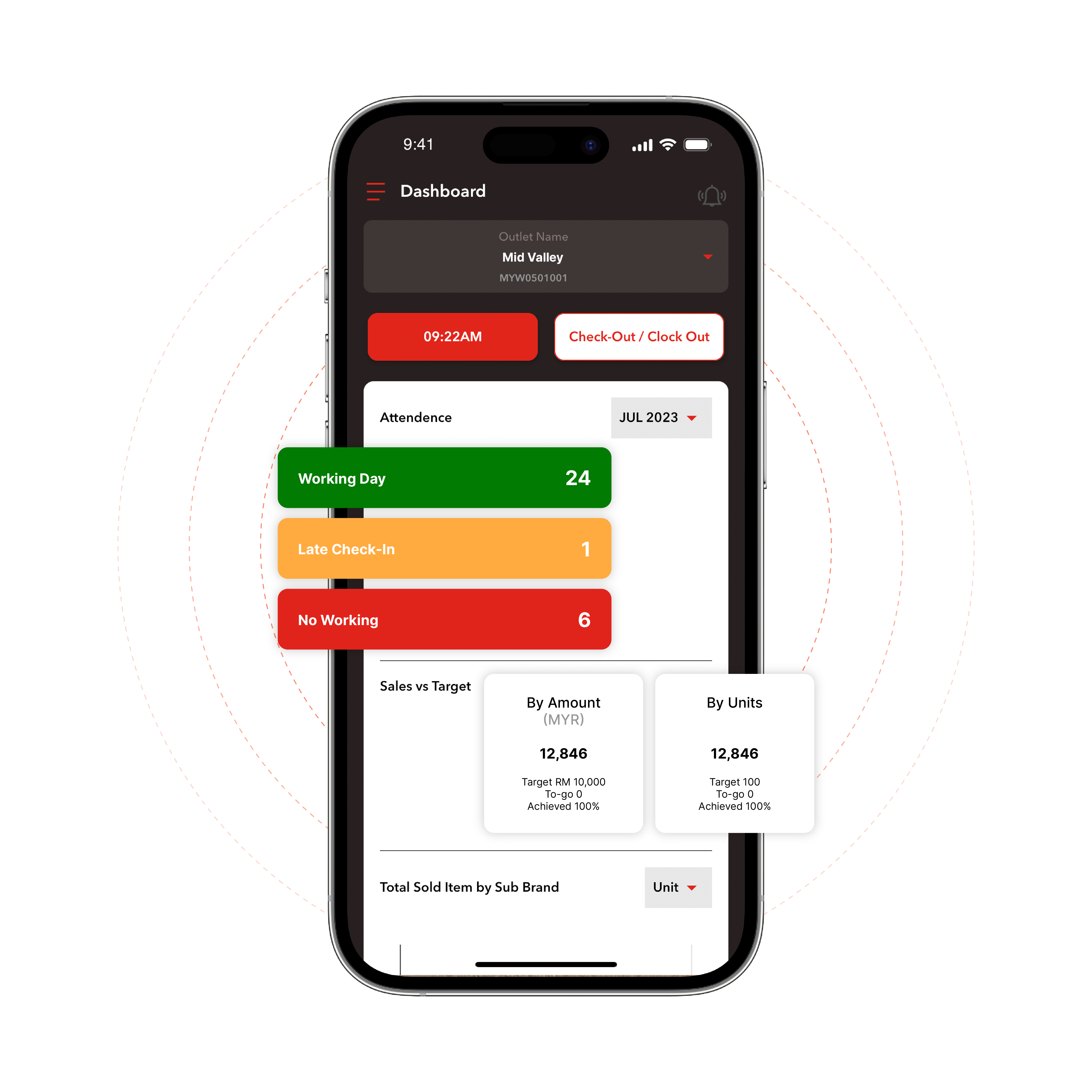 Track Sales
Performance
Gain real-time insights into your promoters' sales achievements. With detailed tracking and reporting, you'll always be in the know, identifying top performers and areas for improvement.

Monitor
Attendance
Ensure optimal staffing and punctuality with seamless attendance monitoring. Keep your team accountable and your operations running smoothly.

Seamless
Commission Calculation
Motivate your promoters by accurately calculating sales commissions. Our application streamlines the commission process, ensuring timely and transparent compensation.
Simplify Installations, Replacements, Elevate Partnerships, Amplify Success
Forge unbreakable bonds with your business partners and dealers through Lenovo 2U. This intuitive mobile application revolutionizes partnership management, enabling seamless collaboration and mutual growth:
Elevate Retail Excellence
Transform your retail environment into a captivating and customer-centric space with Lenovo Merchandiser. This powerful mobile application empowers your merchandisers to create exceptional store experiences: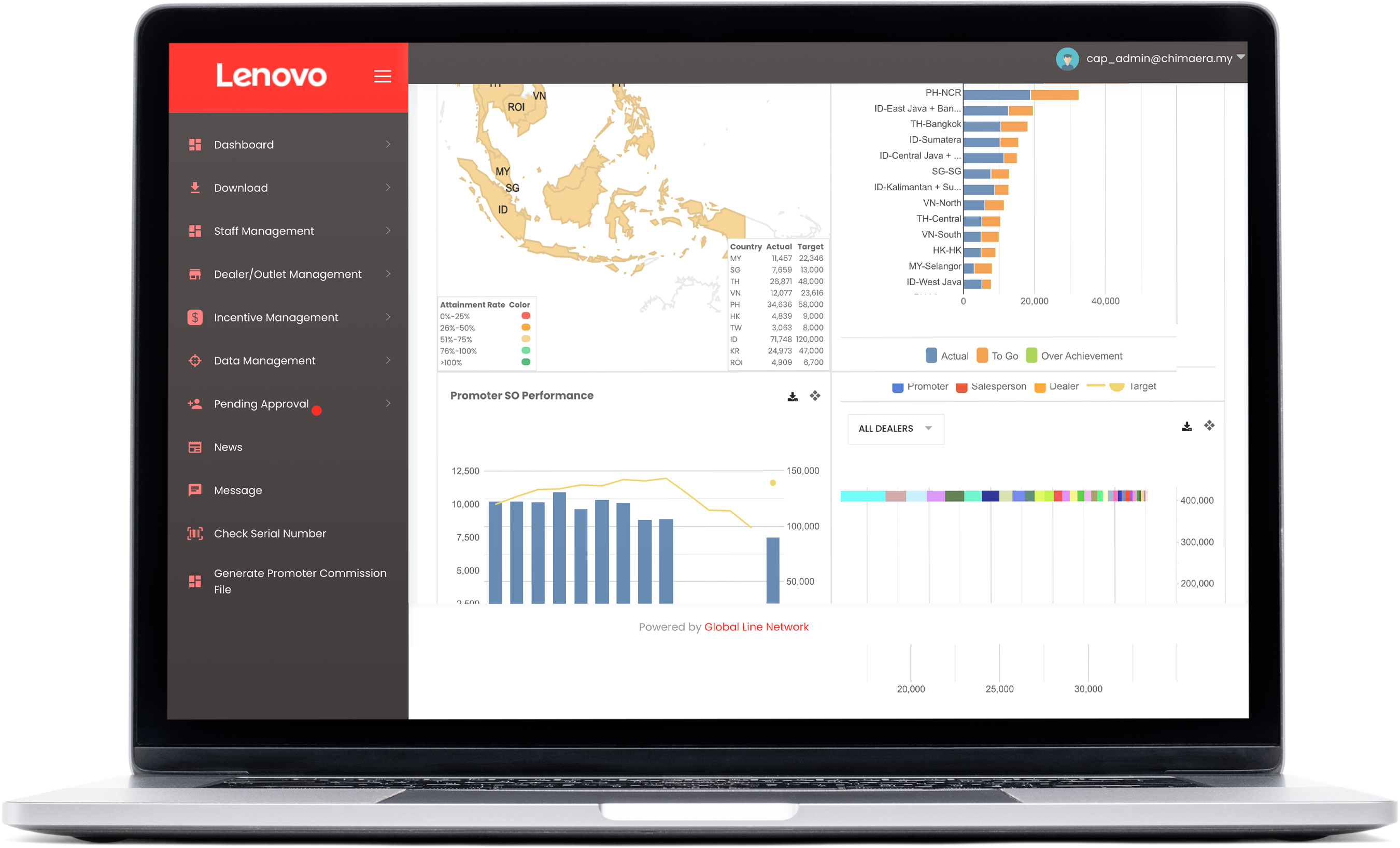 The Retail Future, Elevated
Elevate retail management with the Lenovo Retail Management Web Portal – a holistic solution that integrates insights, operations, and performance. Experience a world where streamlined efficiency, data-driven strategies, and empowered teams converge to create the foundation for your retail success.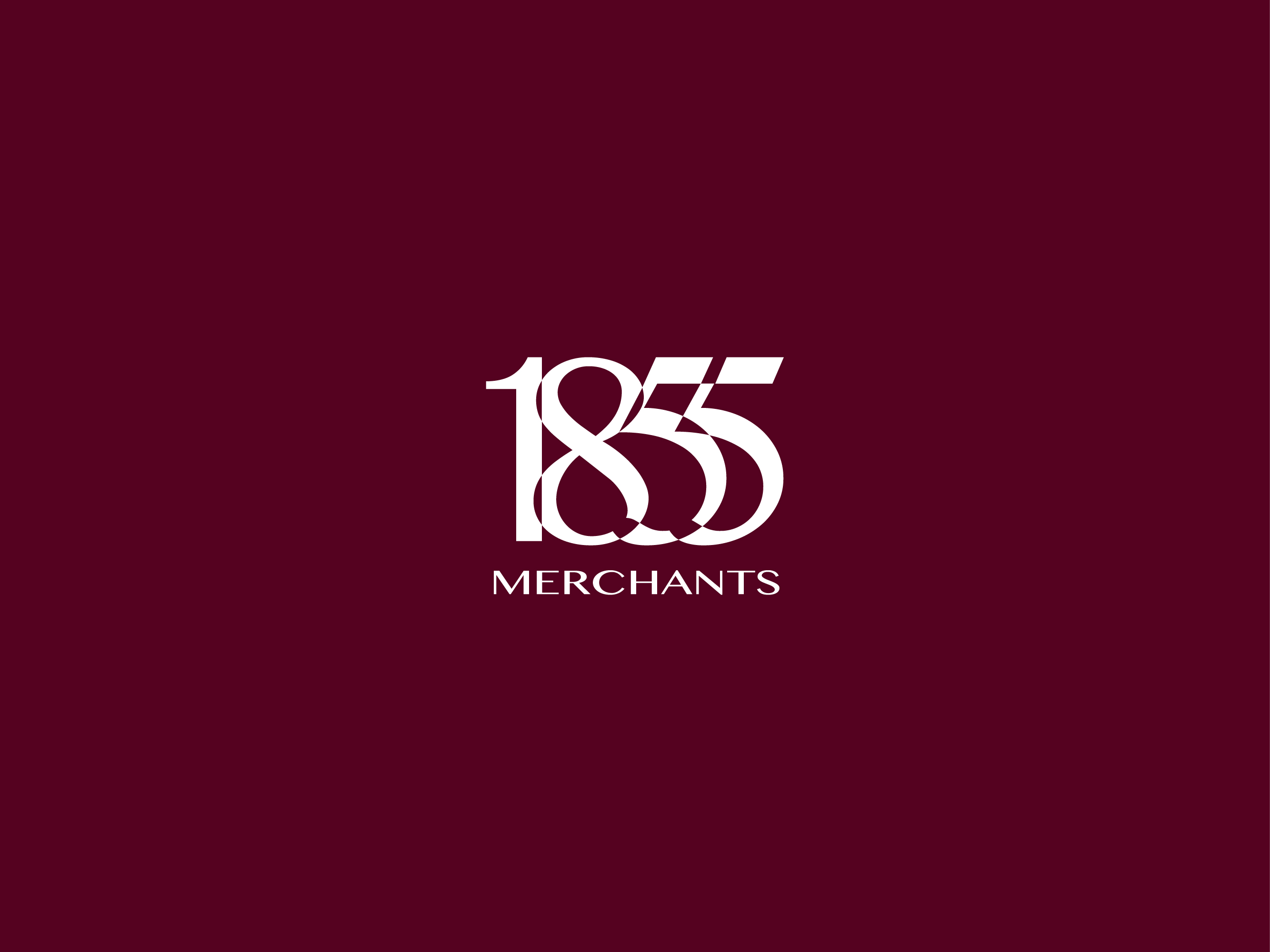 A centralized system to keep track of the wine and liquor members and their "wine & liquor" stock info, and also provide trading among the community. On top of that, provide product information or news announcement to their members.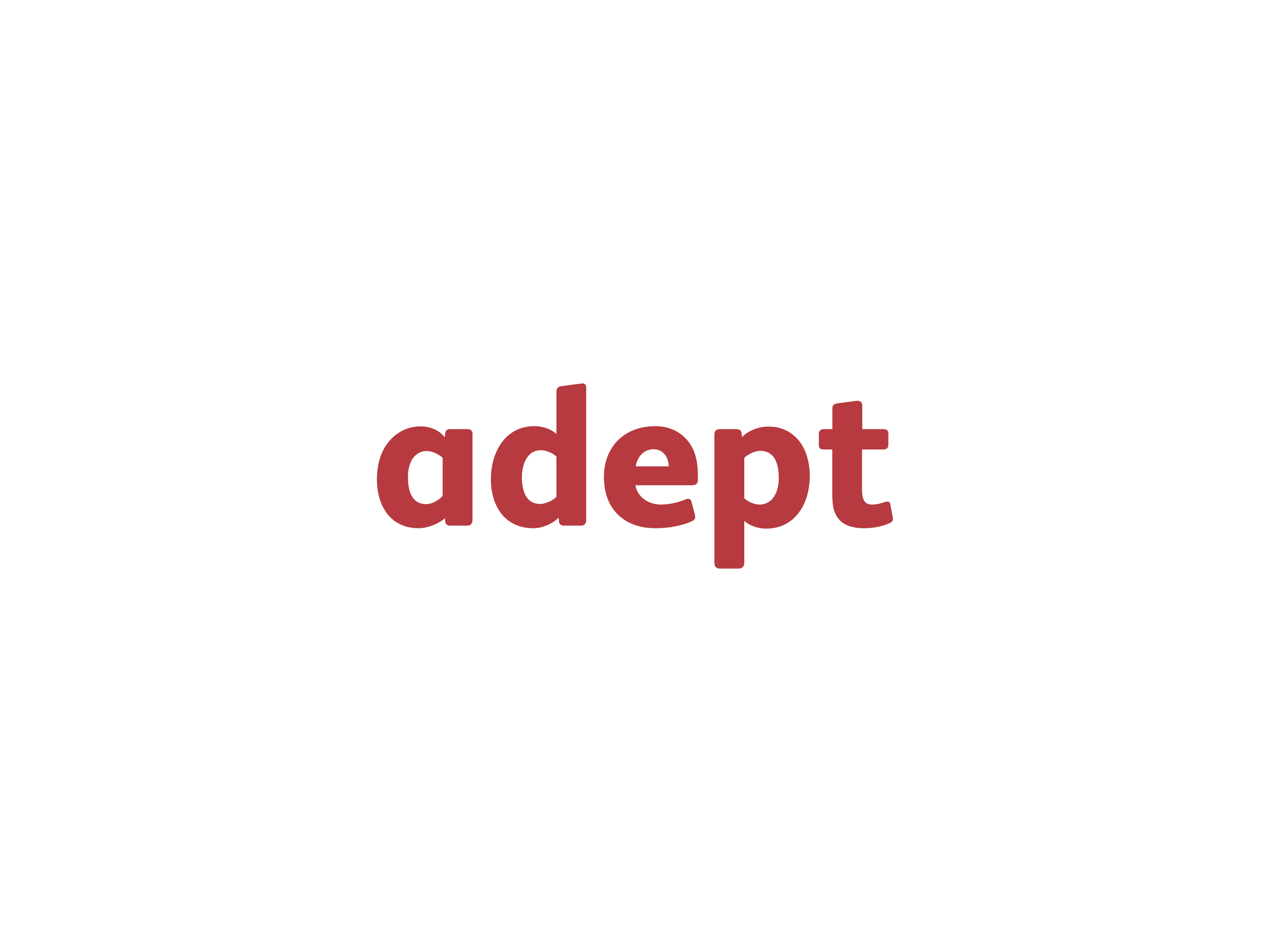 Adept is a mobile application designed to assist field workers in recording meter readings or maintenance services in a more efficient manner.

Keep up to date with exclusive projects, collection releases, and our commitment to sustainability.

7F,No.196,Joutz St.,Neihu Dist., Taipei 114, Taiwan
TEL : +886 – 2- 2627 – 1828