Logistic Management System:
"Your Comprehensive Logistics Management Solution"
SPCI system is a logistics management system with capabilities for managing and tracking drivers and trucks within the supply chain.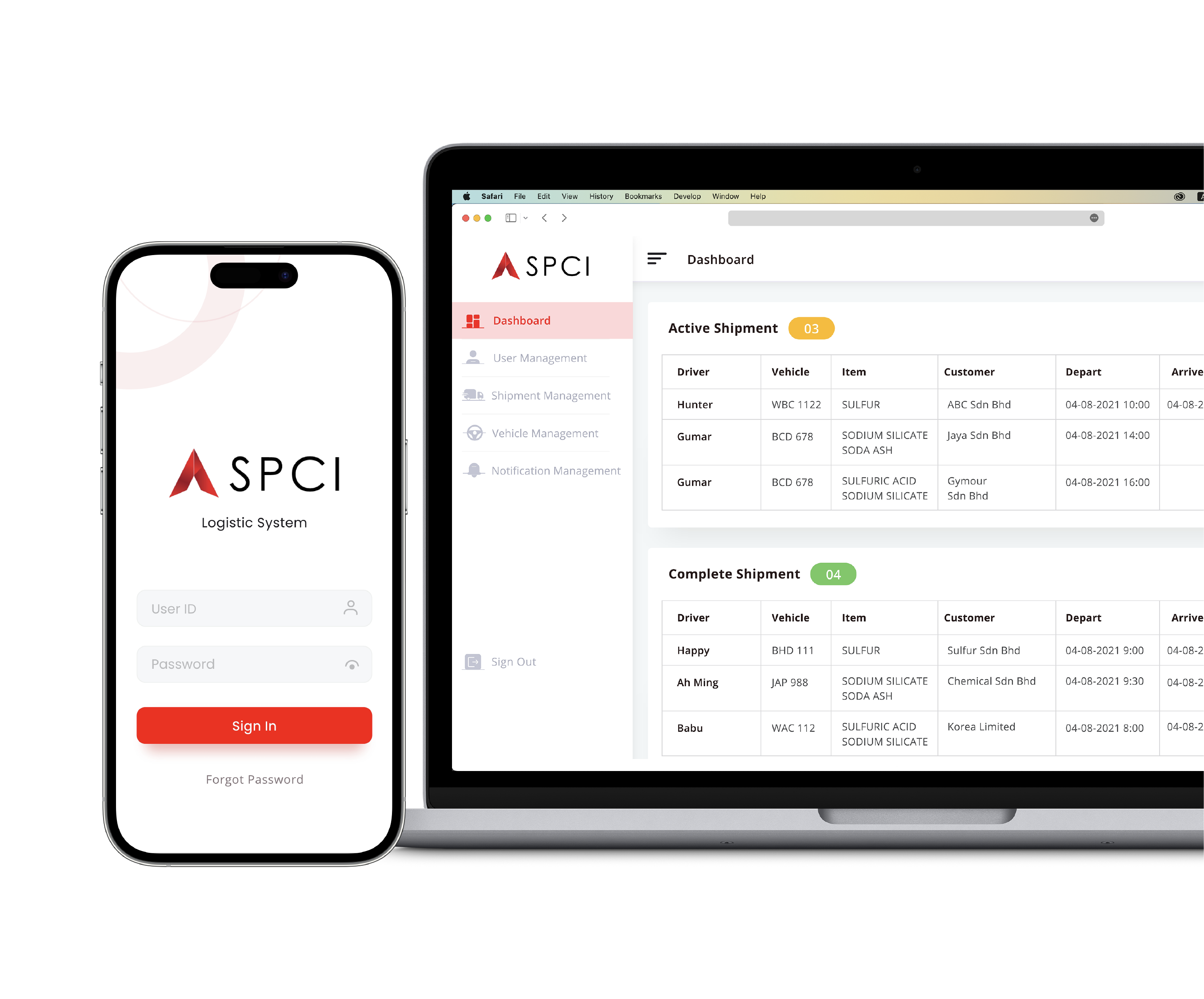 "Transparent Your Logistics Operations"
Simplify Operations with Real-time Delivery Status Updates
SPCI mobile access empowers you with comprehensive control and provide exceptional service to your customers. Experience seamless delivery status management with SPCI mobile access, your key to logistics excellence.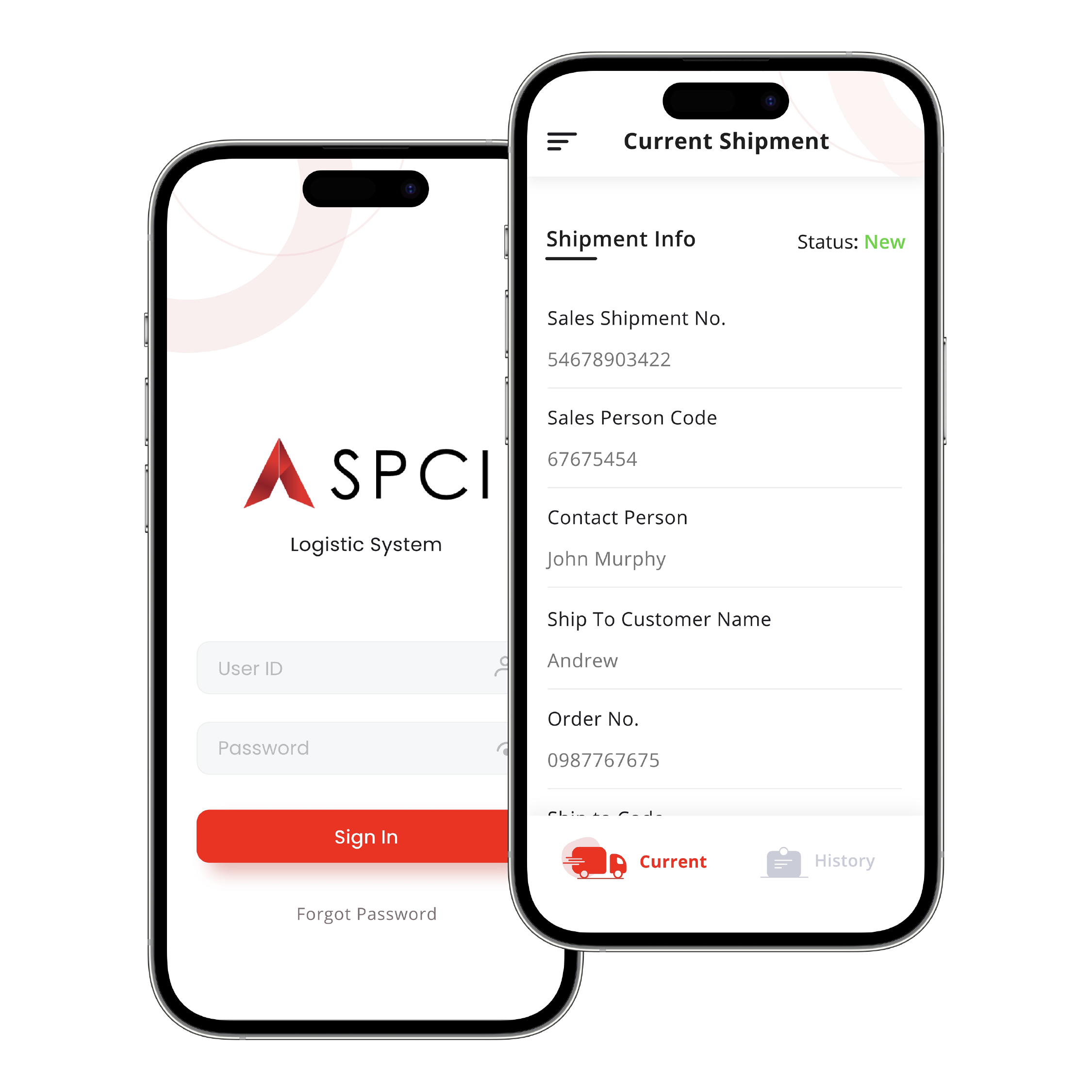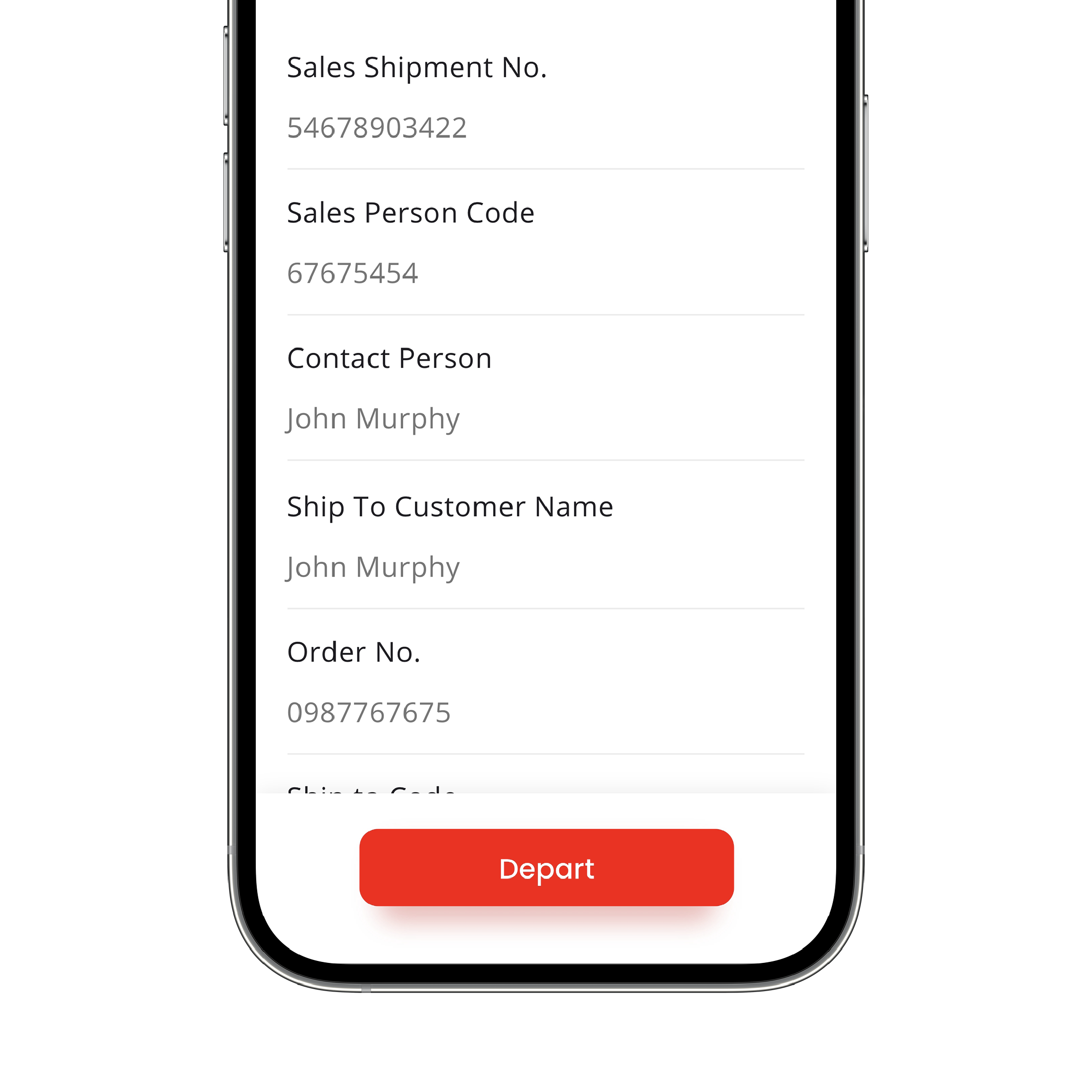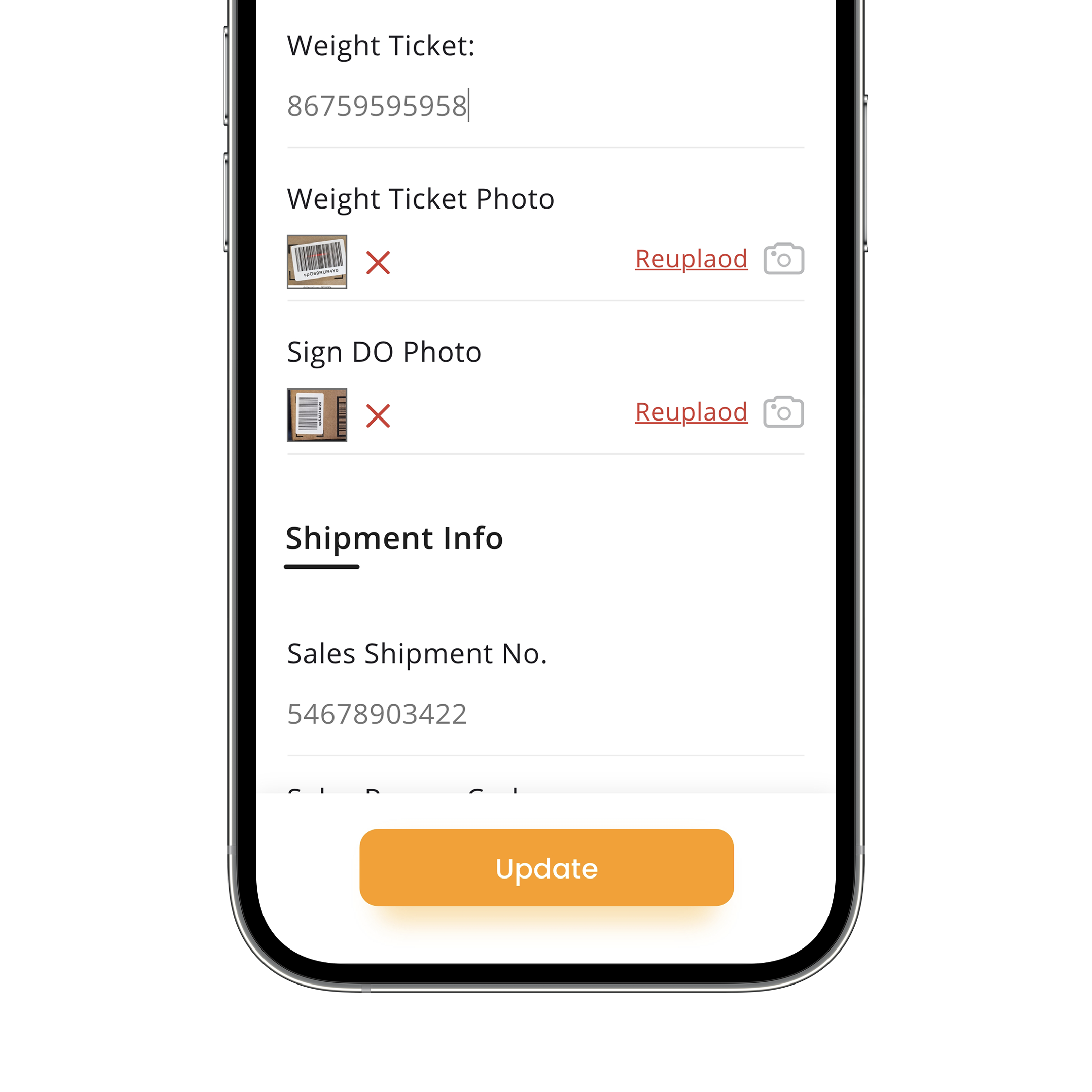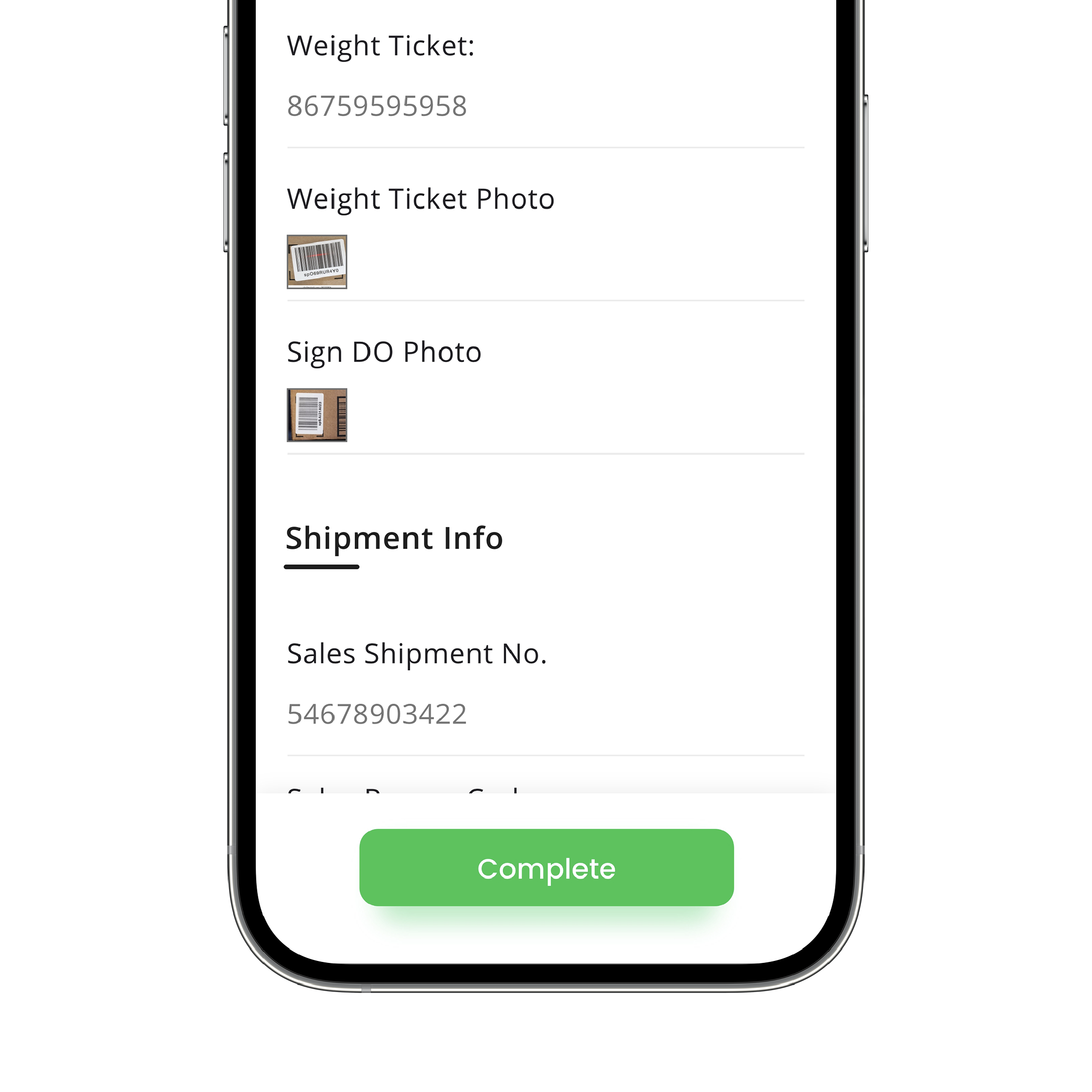 Maintenance
Service Logging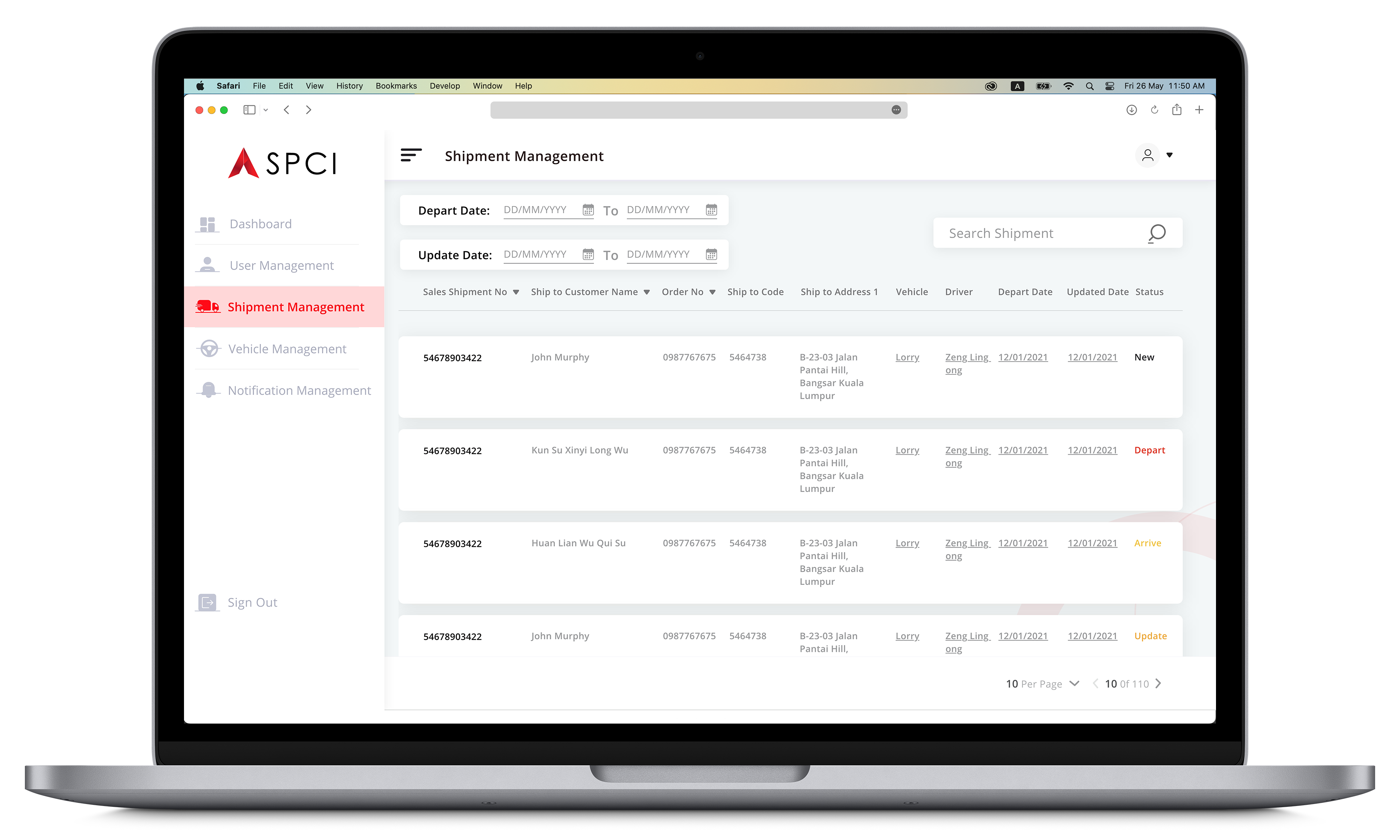 SPCI Dashboard: Streamlined Shipment Monitoring and Insights
Effortlessly monitor and track shipments in real-time, gain valuable insights from completed deliveries, and stay informed about canceled shipments with the SPCI Dashboard. Simplify logistics management, optimize operations, and excel in your supply chain. Streamline your processes, make data-driven decisions, and achieve seamless control with the powerful features of SPCI Dashboard.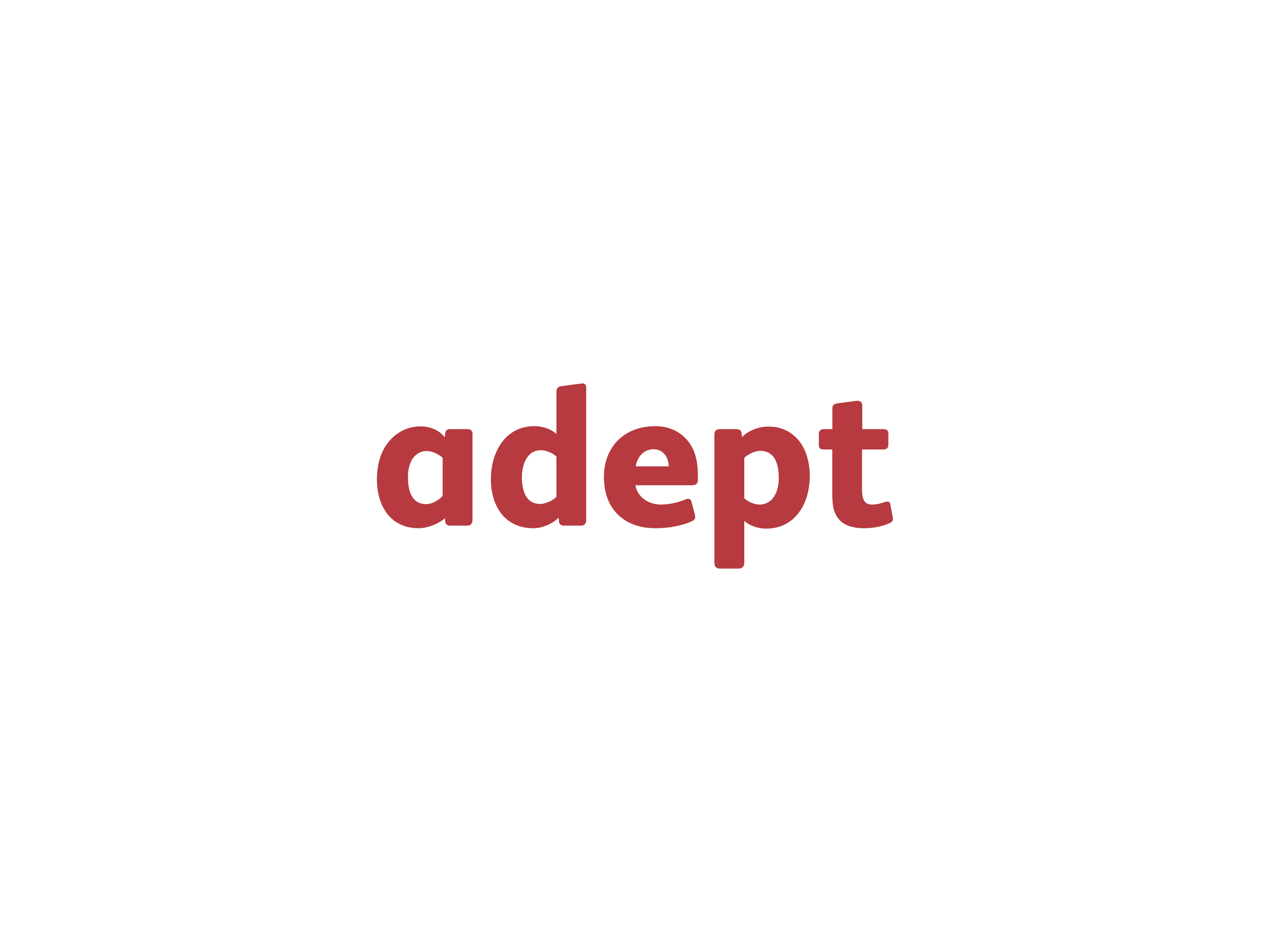 Adept is a mobile application designed to assist field workers in recording meter readings or maintenance services in a more efficient manner.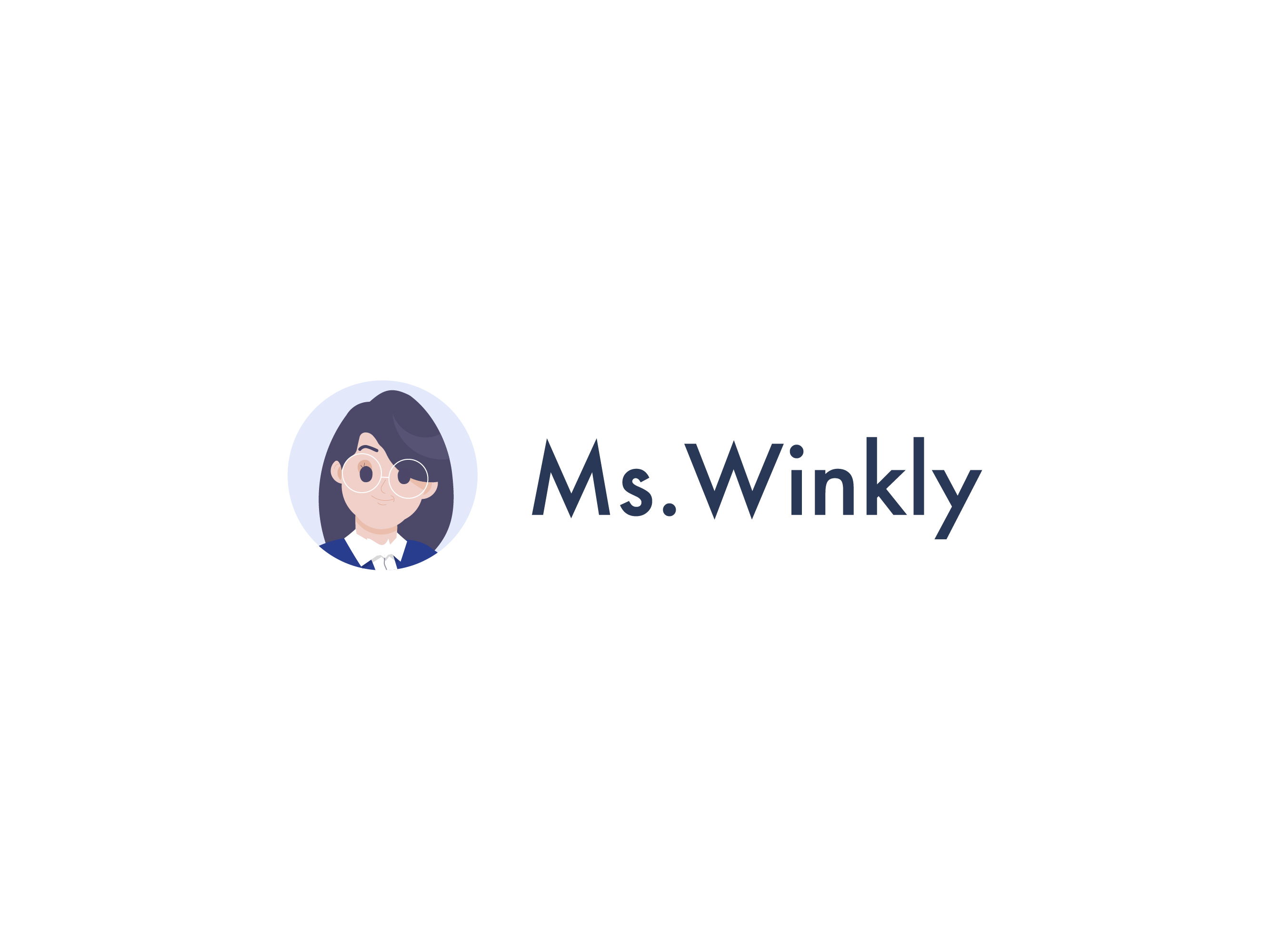 Ms.Winkly is an intelligent cloud-based Human Resource Management application with mobile app that allows companies, both SMEs and Large Firm to manage employees' attendance, leave application and claims in one platform.

Keep up to date with exclusive projects, collection releases, and our commitment to sustainability.

7F,No.196,Joutz St.,Neihu Dist., Taipei 114, Taiwan
TEL : +886 – 2- 2627 – 1828