Water Meter Channel Management system
"Optimize Water Meter Channel Management with Cutting-Edge Software"
Adept is a mobile application designed to assist field workers in recording meter readings or maintenance services in a more efficient manner.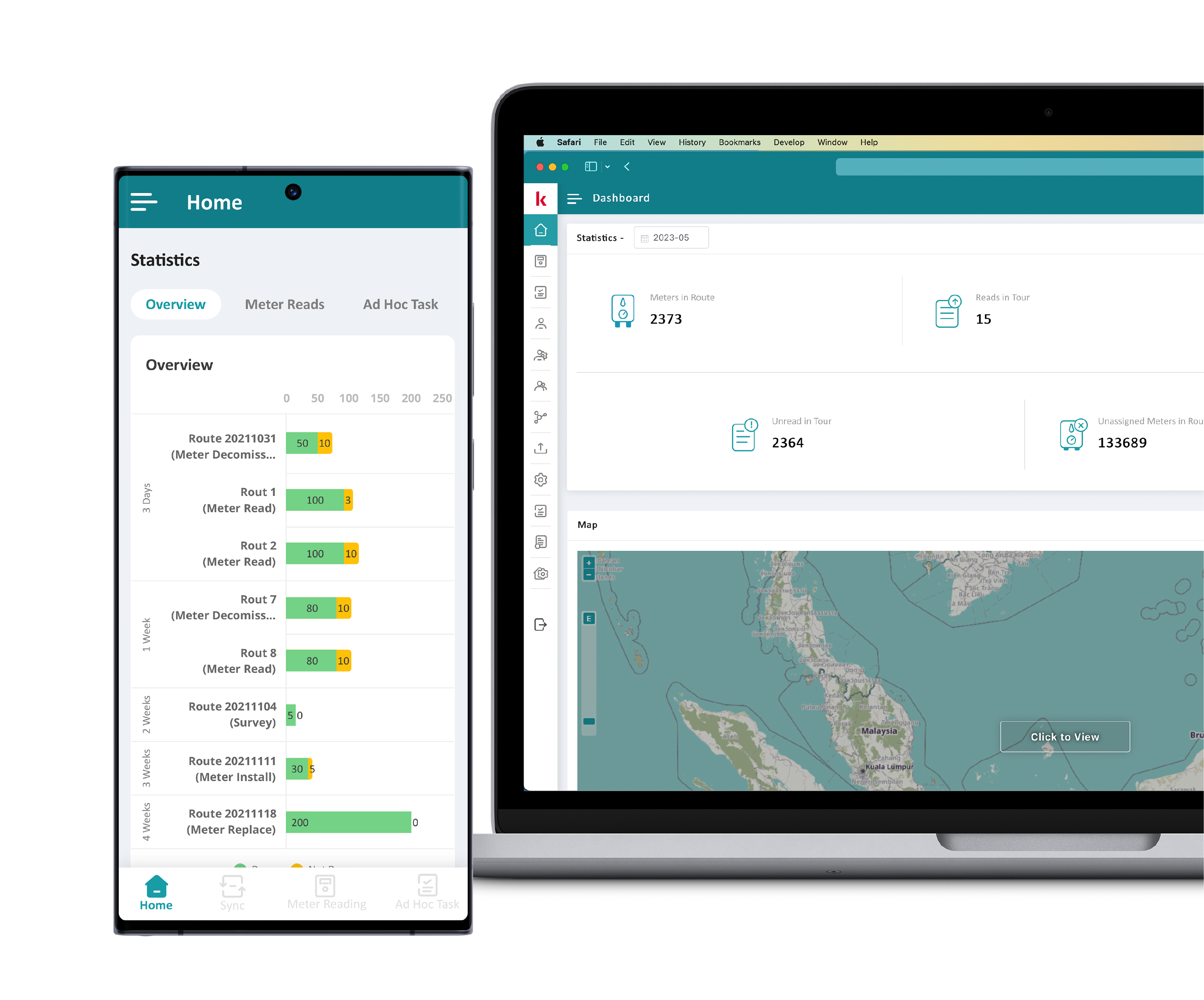 "Streamline Workflows and Boost Efficiency with Adept"
Task Prioritization Made Easy:
Stay on Track and Maximize Productivity with Adept's Overview Statistics Feature
The field workers can have a holistic view of their current progress and leverage historical data to plan their work better.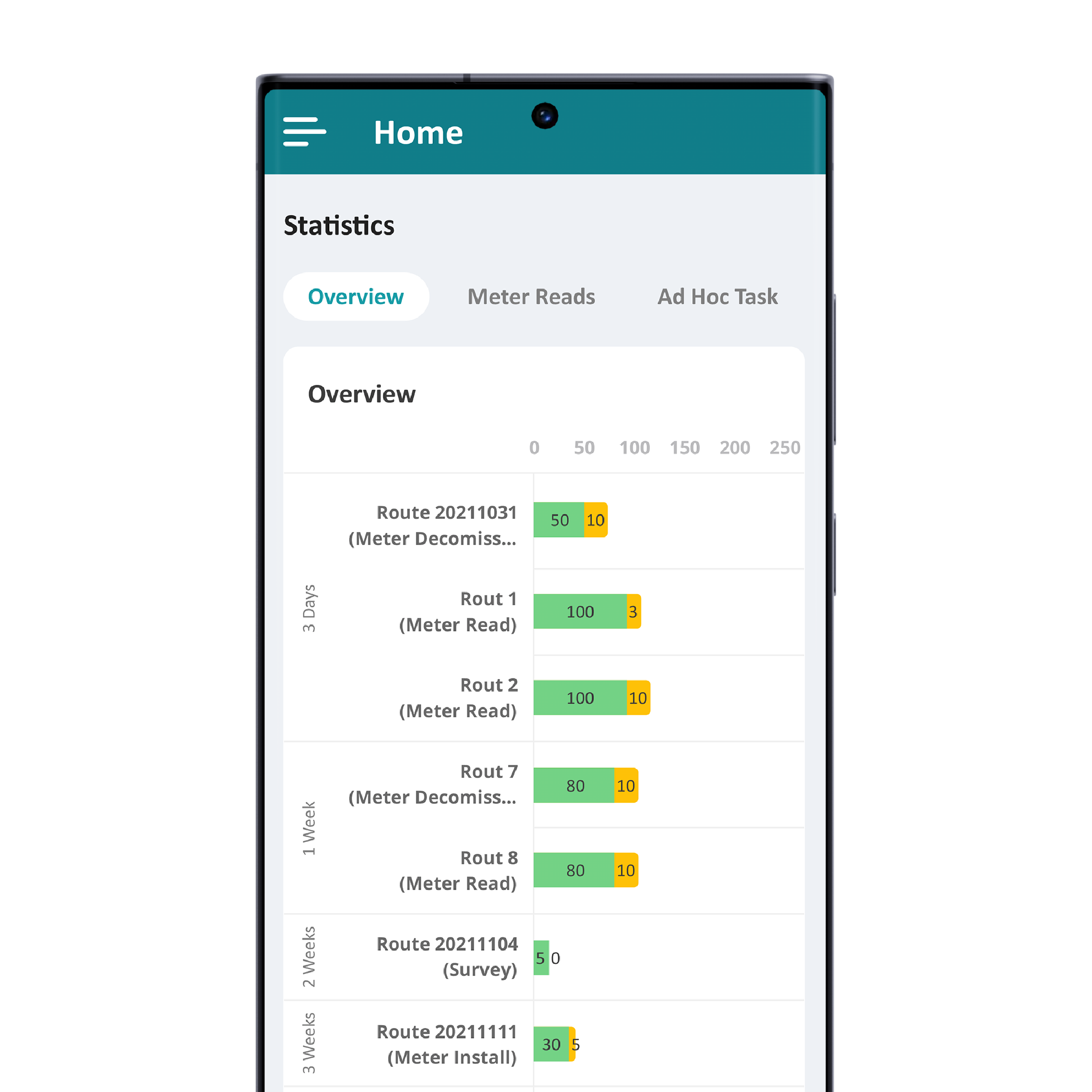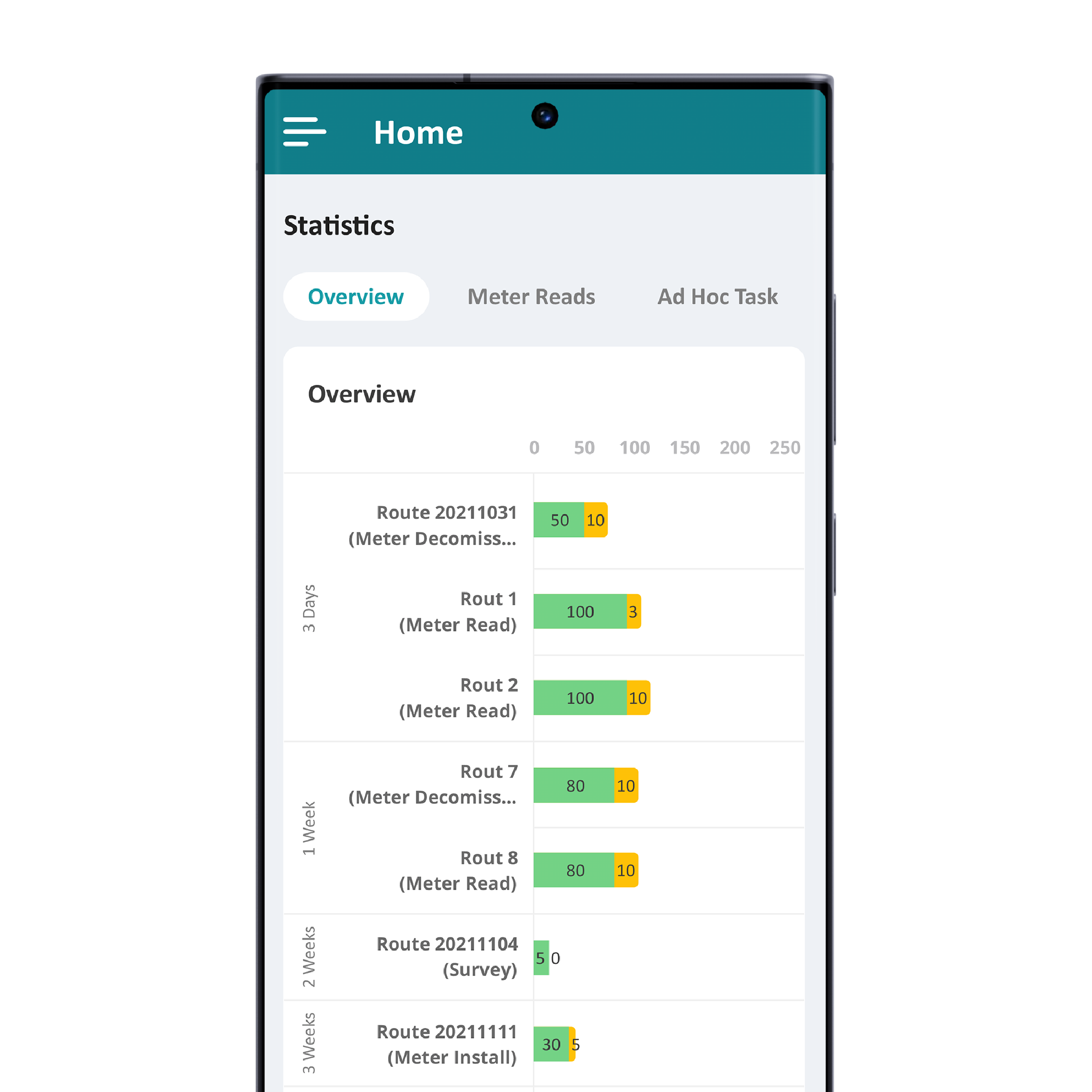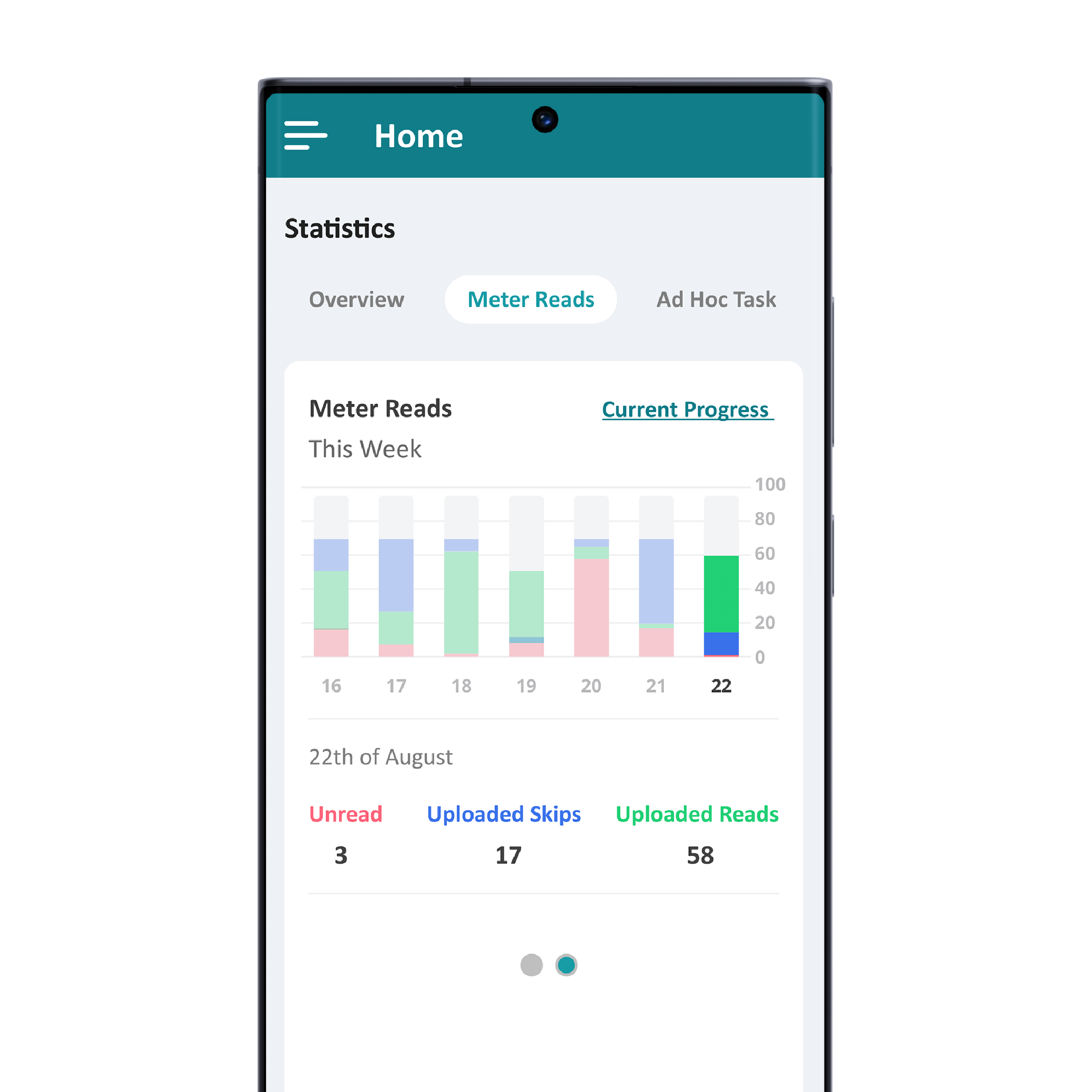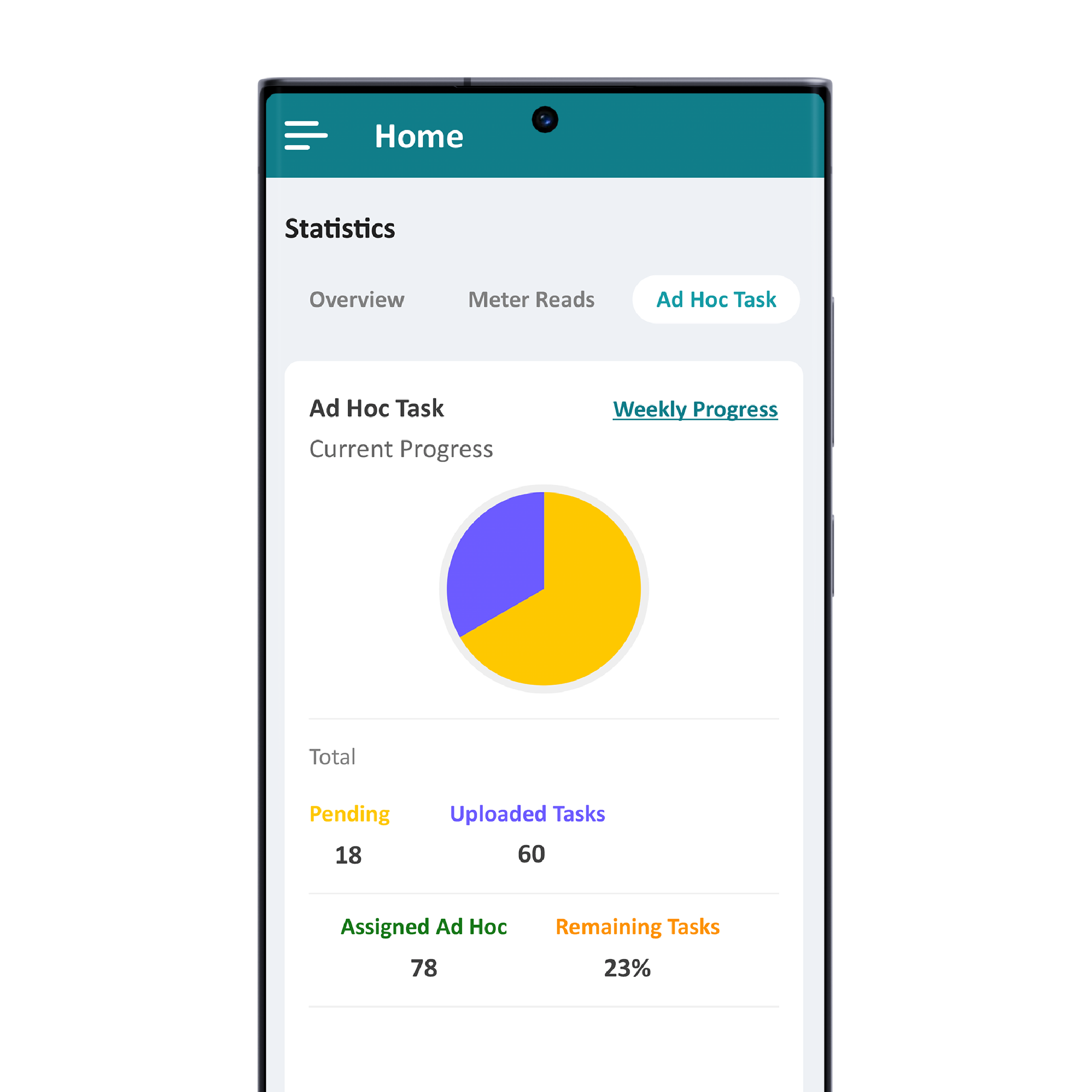 Maintenance
Service Logging
Simplify Installations, Replacements, Decommissions, and Surveys
Simplify your workflow, improve efficiency, and maintain data accuracy throughout the meter management lifecycle. Unlock the potential of Adept's backend management system today.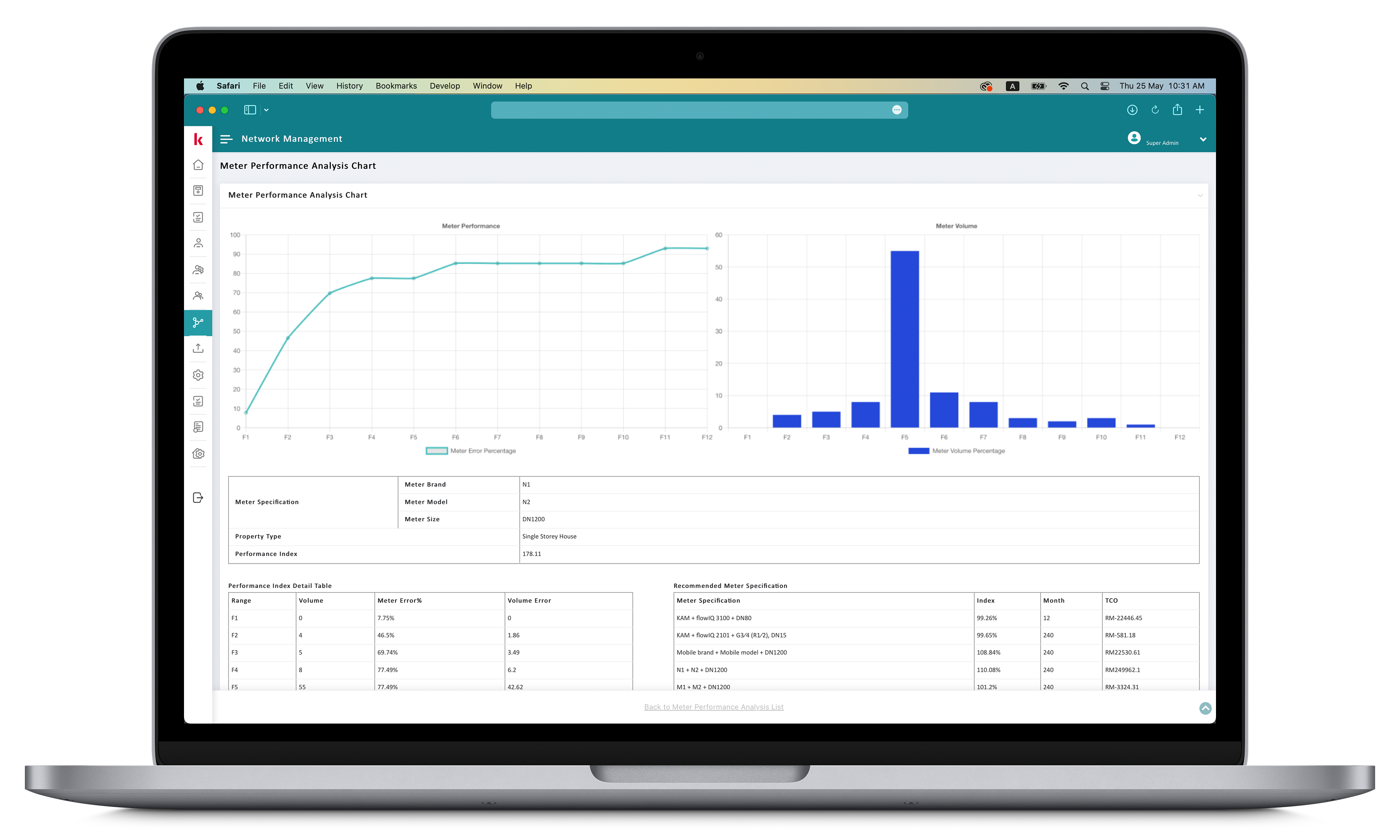 Visualize and Optimize: Empowering Meter Performance Analysis
The Meter Performance Analysis Dashboard empowers authorized users to assess meter performance, monitor flow rates, and make informed decisions about replacements or upgrades. The intuitive visualizations simplify data interpretation, ensuring efficient meter management and accurate water metering.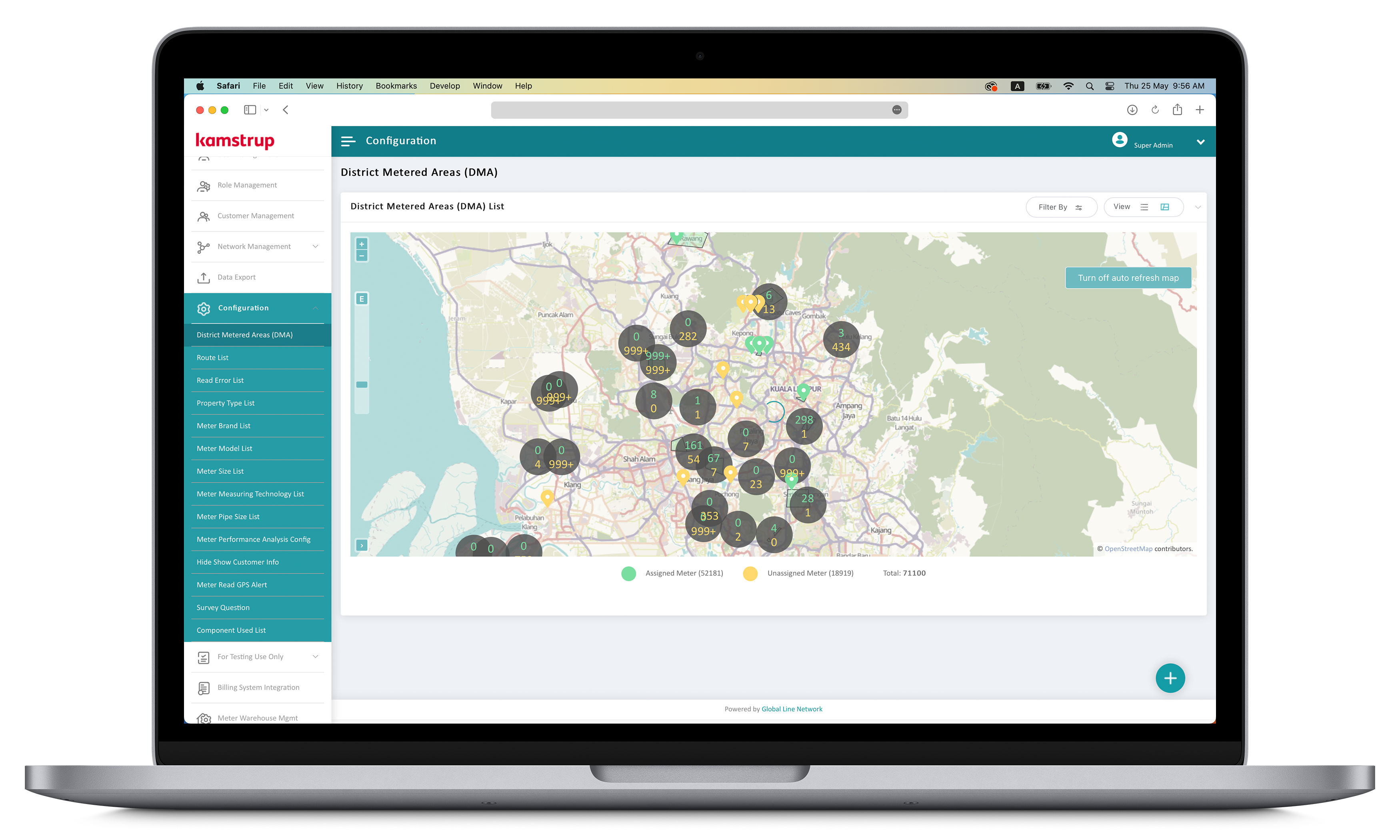 Water Meter Zones Configuration
The Intelligent Water Management System empowers authorized users to effectively manage water meter zones, analyze water supply and consumption. Its user-friendly design and automation capabilities enhance efficiency, promote informed decision-making, and contribute to sustainable water resource management.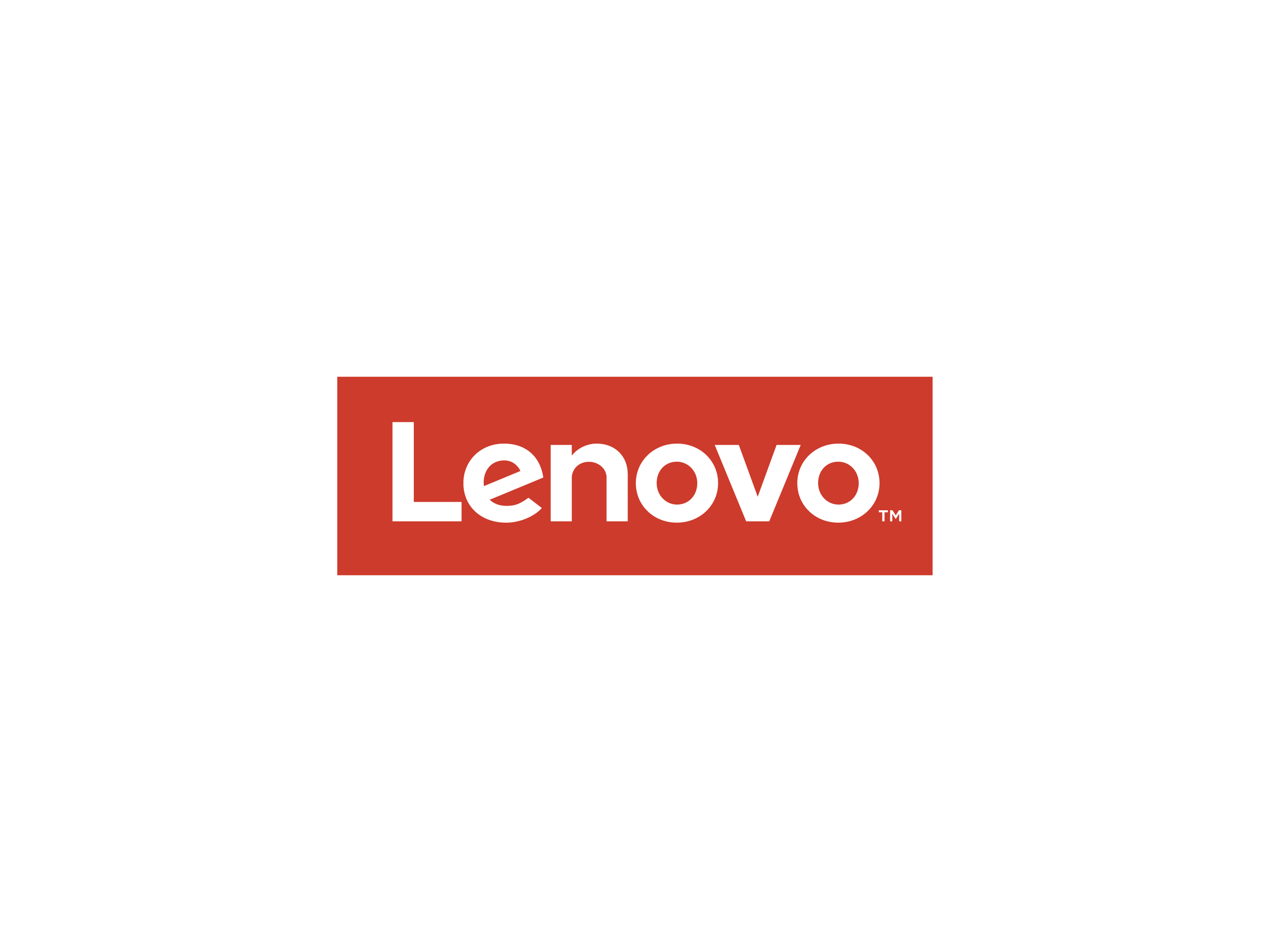 Lenovo is a mobile retail channel management solution to manage real time sales of promoters, salesperson and business partners.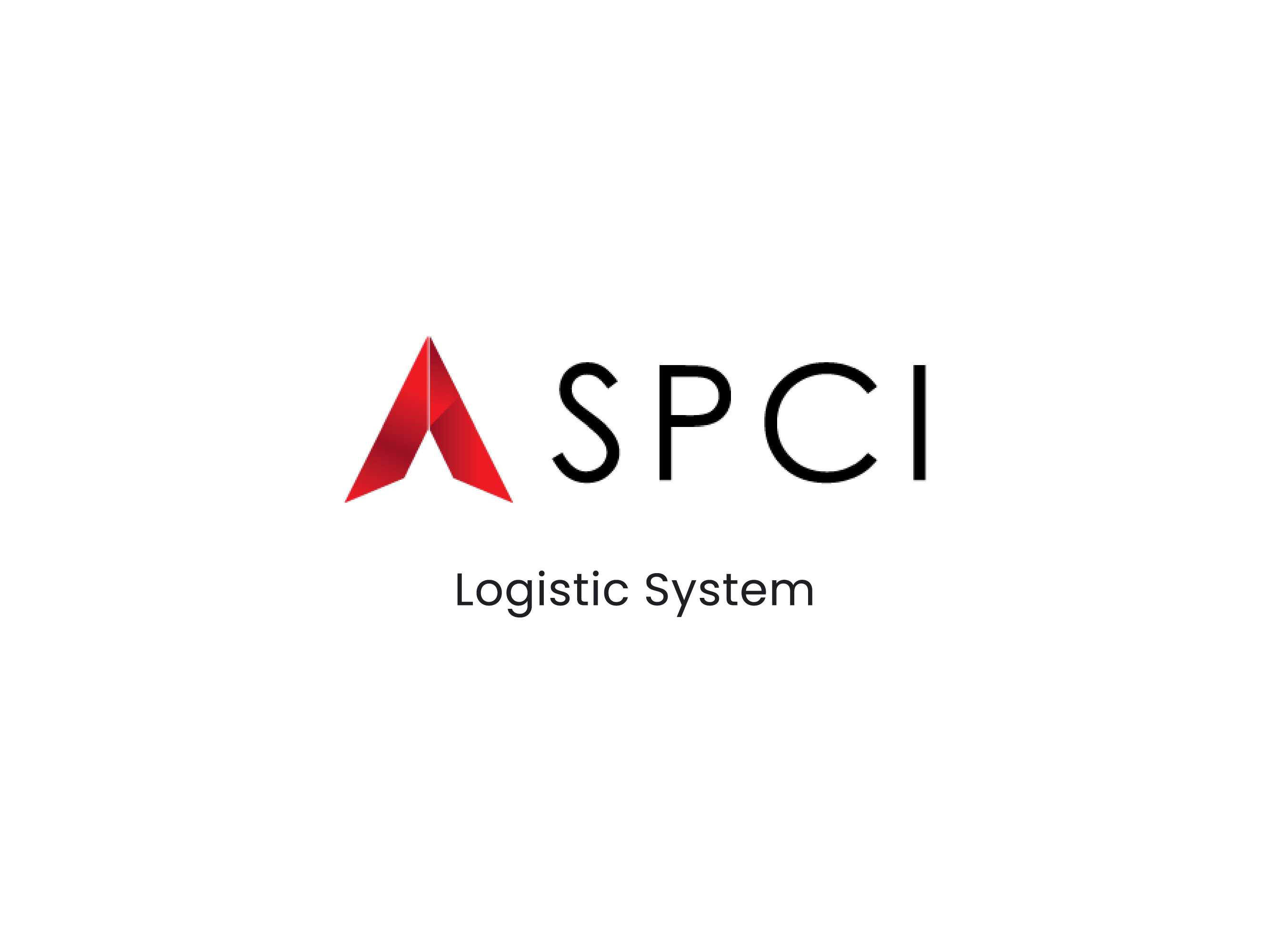 SPCI system is a logistics management system with capabilities for managing and tracking drivers and trucks within the supply chain.

Keep up to date with exclusive projects, collection releases, and our commitment to sustainability.

7F,No.196,Joutz St.,Neihu Dist., Taipei 114, Taiwan
TEL : +886 – 2- 2627 – 1828