We provide customised mobile apps
according to your needs. Here
are some of the projects that we have
completed in the past.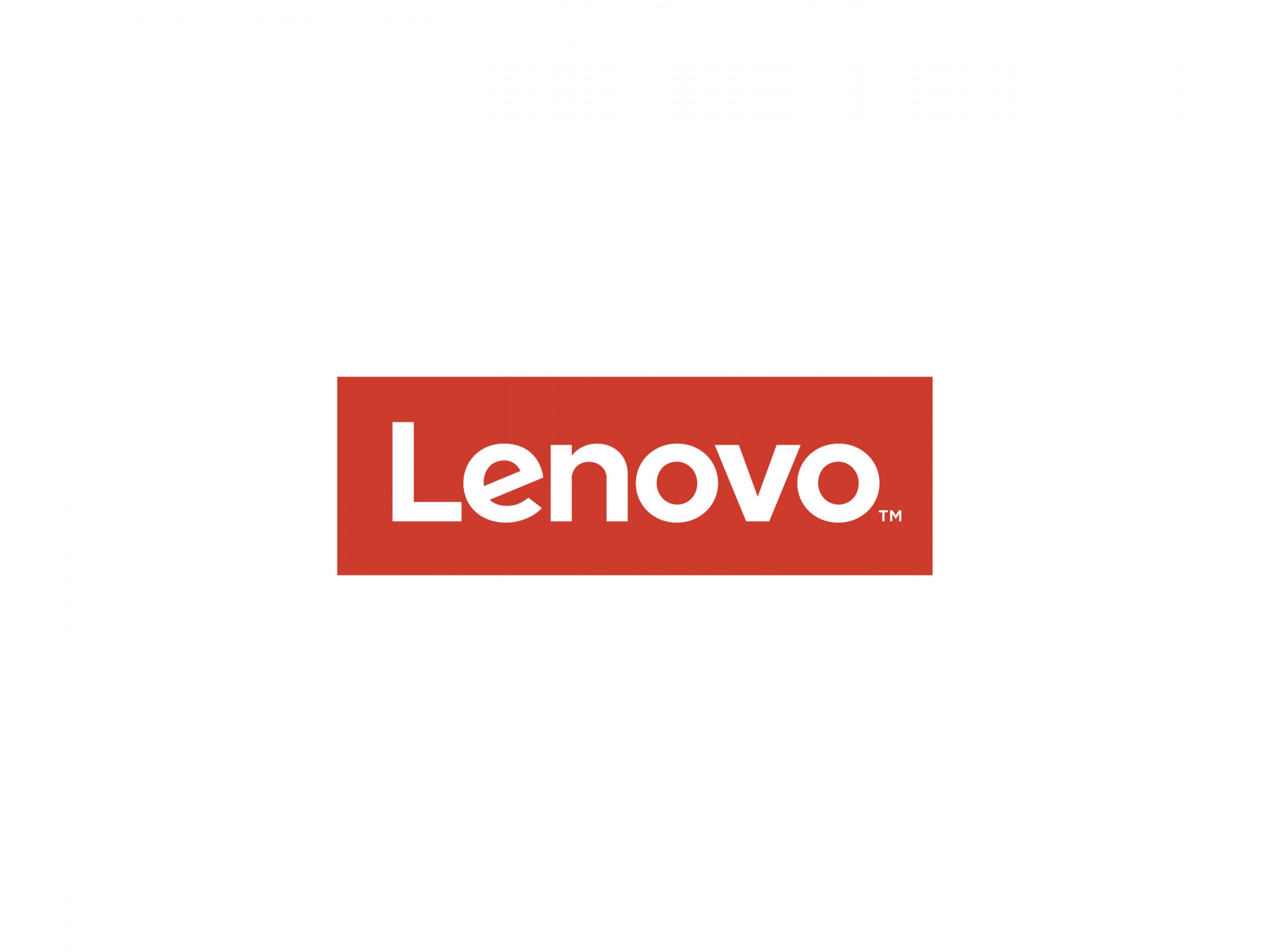 Lenovo
Lenovo is a mobile retail channel management solution to manage real time sales of promoters, salesperson and business partners.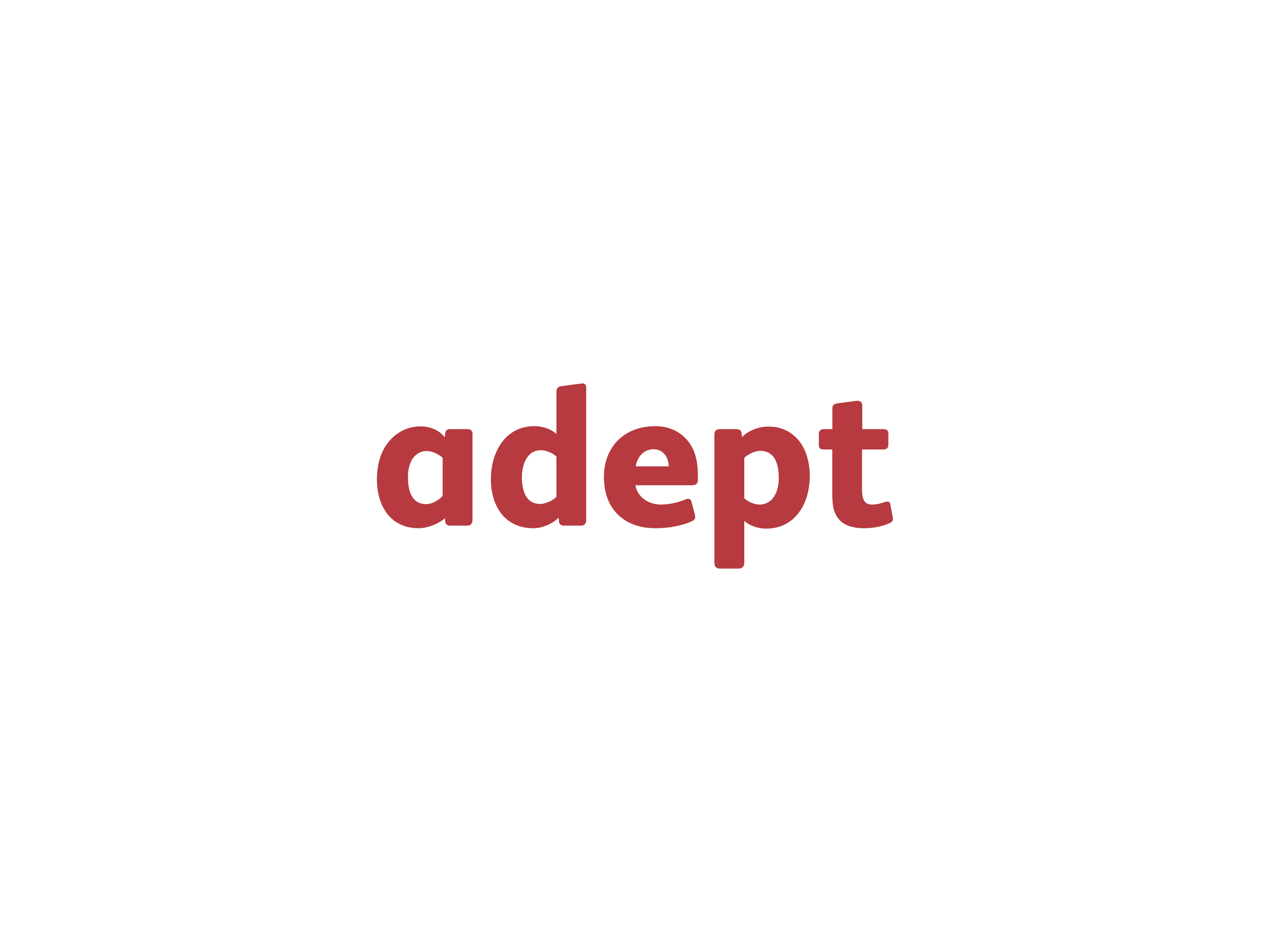 Adept
Adept is a mobile application designed to assist field workers in recording meter readings or maintenance services in a more efficient manner.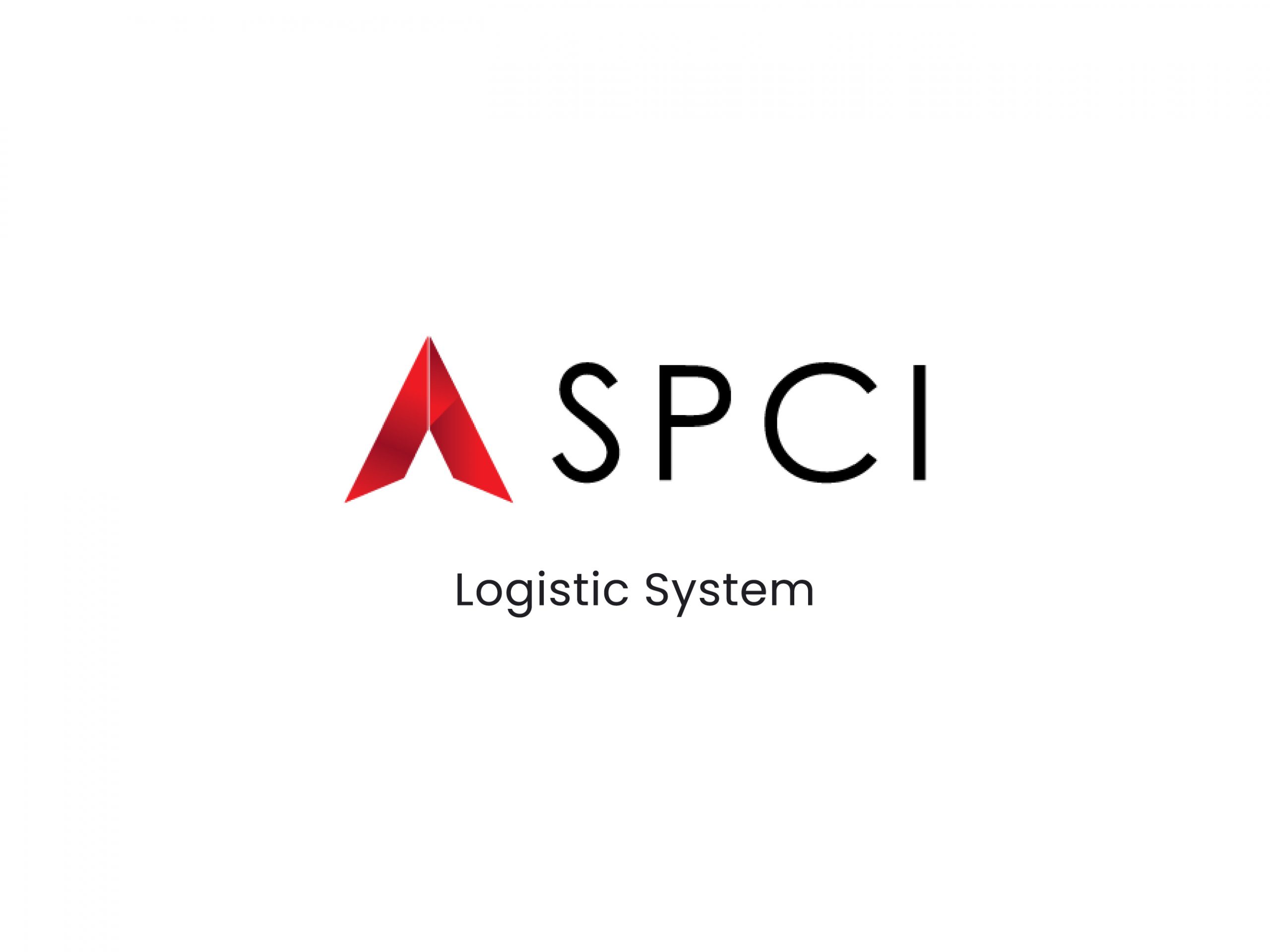 SPCI
SPCI system is a logistics management system with capabilities for managing and tracking drivers and trucks within the supply chain.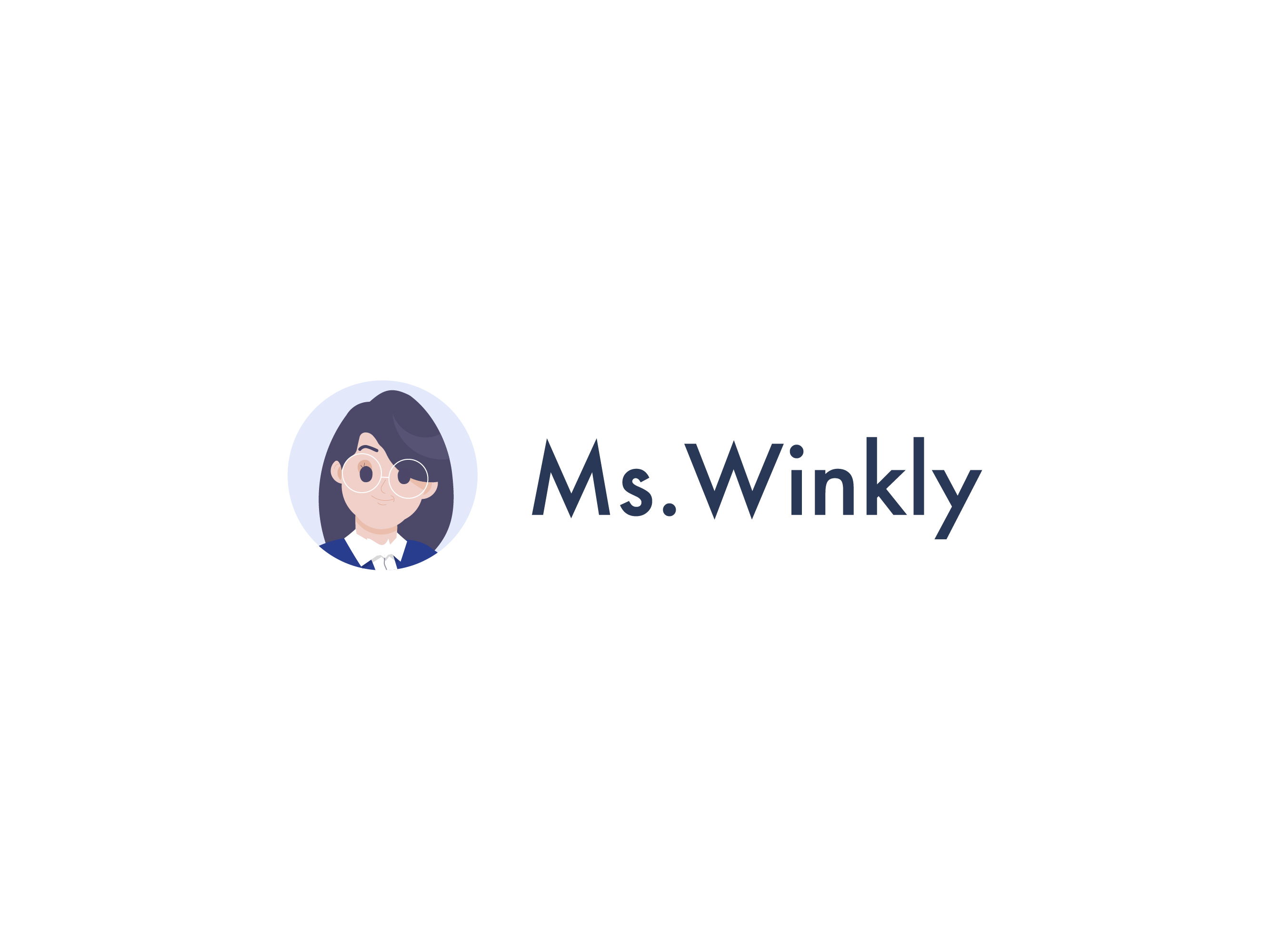 Ms.Winkly
Ms.Winkly is an intelligent cloud-based Human Resource Management application with mobile app that allows companies, both SMEs and Large Firm to manage employees' attendance, leave application and claims in one platform.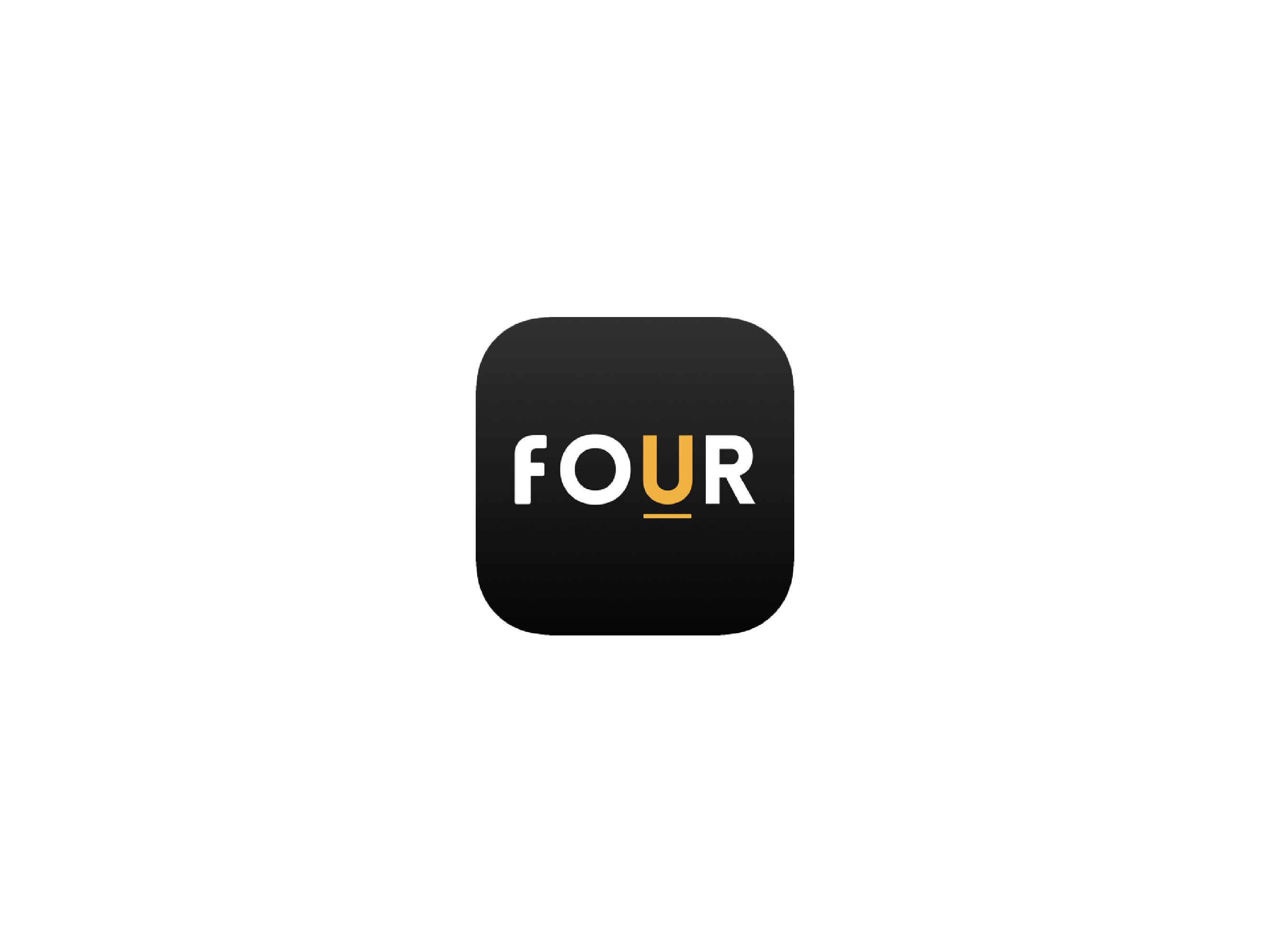 Four by Forth Dimension
Four by Forth Dimension is a software system designed to simplify and streamline the management of product campaigns in retail environments.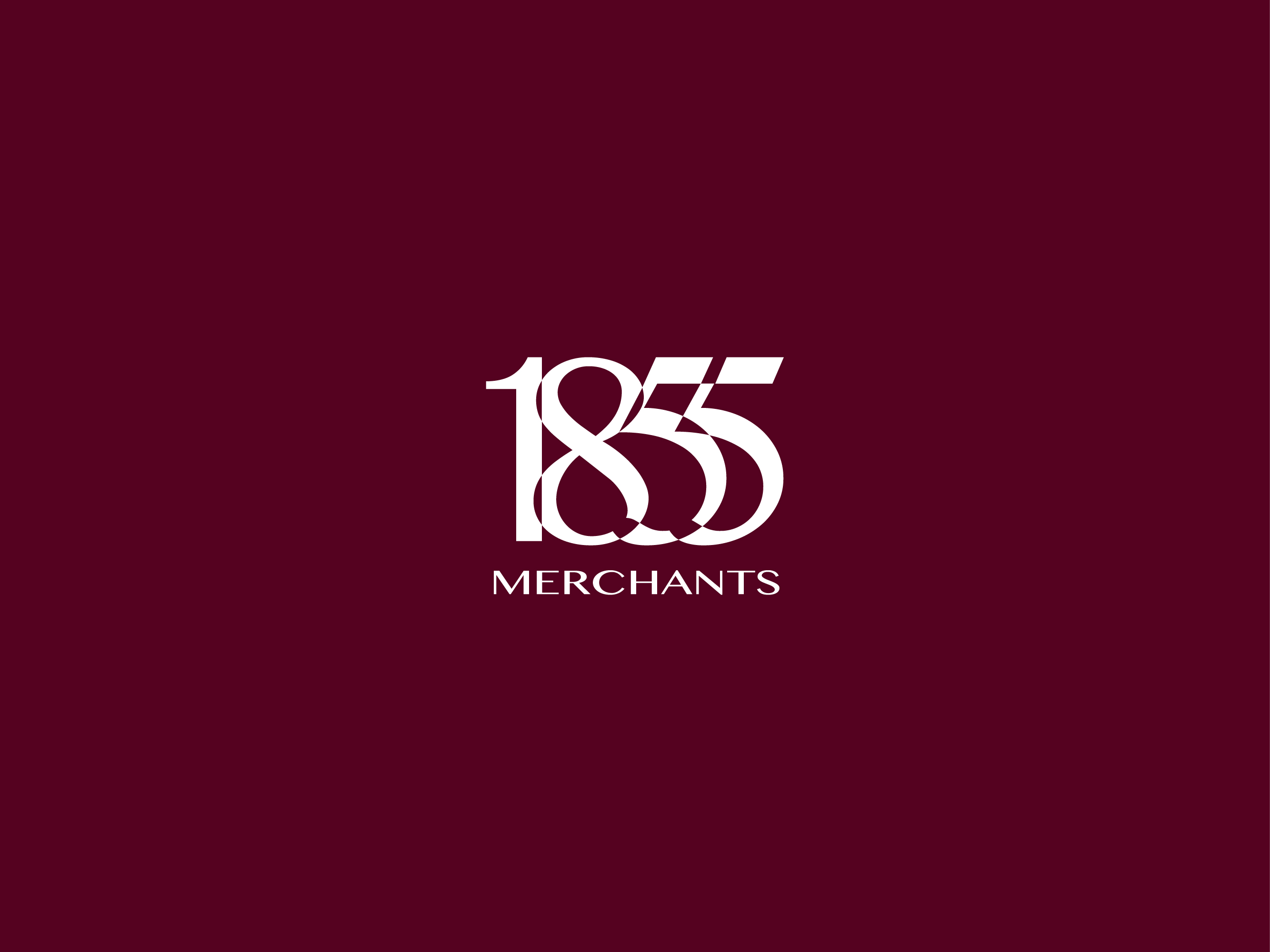 My1855
A centralized system to keep track of the wine and liquor members and their "wine & liquor" stock info, and also provide trading among the community. On top of that, provide product information or news announcement to their members.

Keep up to date with exclusive projects, collection releases, and our commitment to sustainability.

7F,No.196,Joutz St.,Neihu Dist., Taipei 114, Taiwan
TEL : +886 – 2- 2627 – 1828