Leading Global Digital Solution Provider
Moving Your Business Online Without Losing Track of Your People
We Develop, We Build, We Disrupt
We are in the business of building your business. We understand your potential pain points even before you name them. We develop and build user-friendly mobile apps that function as a centralised communication tool between the principal and multiple independent service providers.

Mobile Retail Channel Management System
Lenovo is a mobile retail channel management solution to manage real time sales of promoters, salesperson and business partners.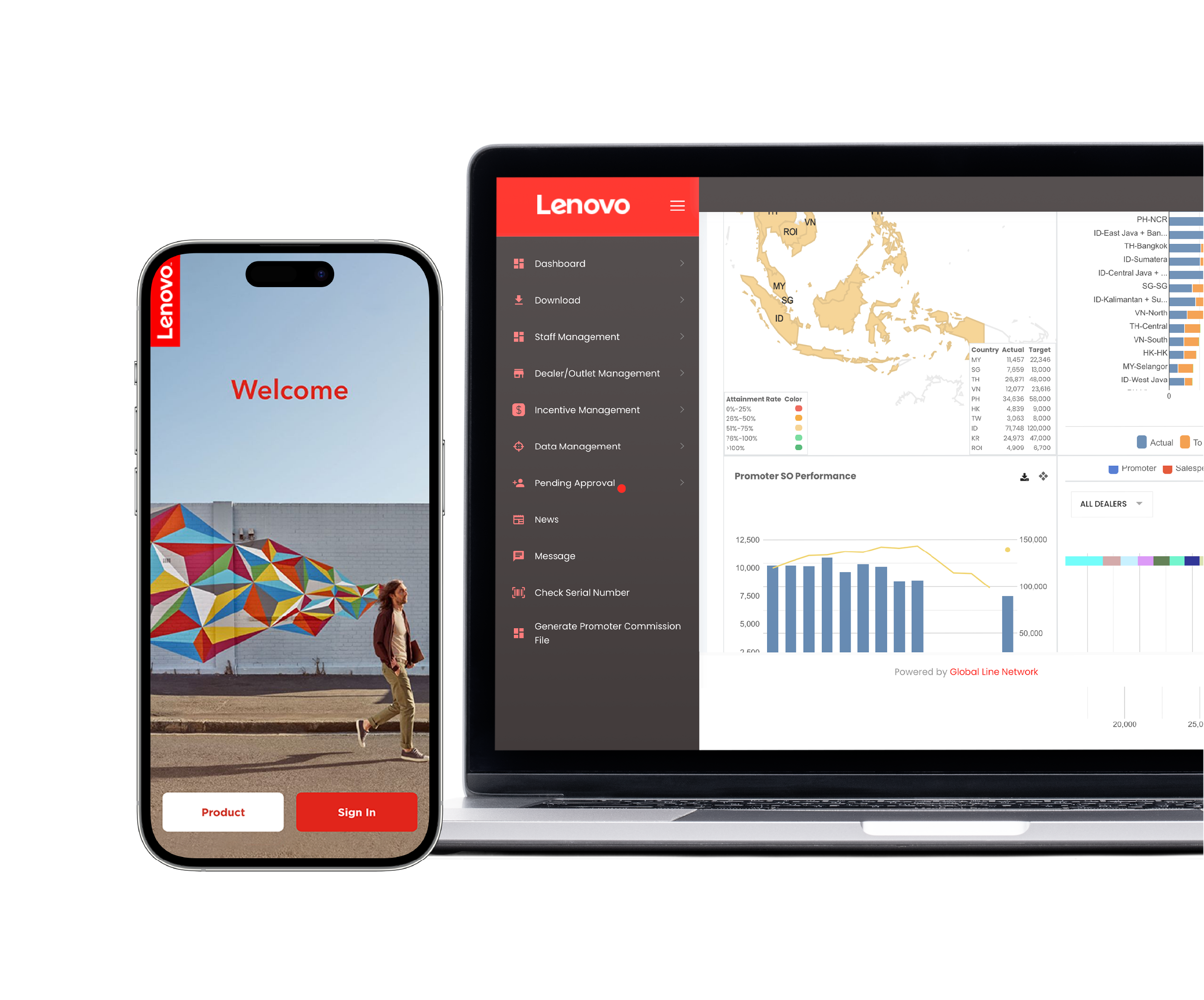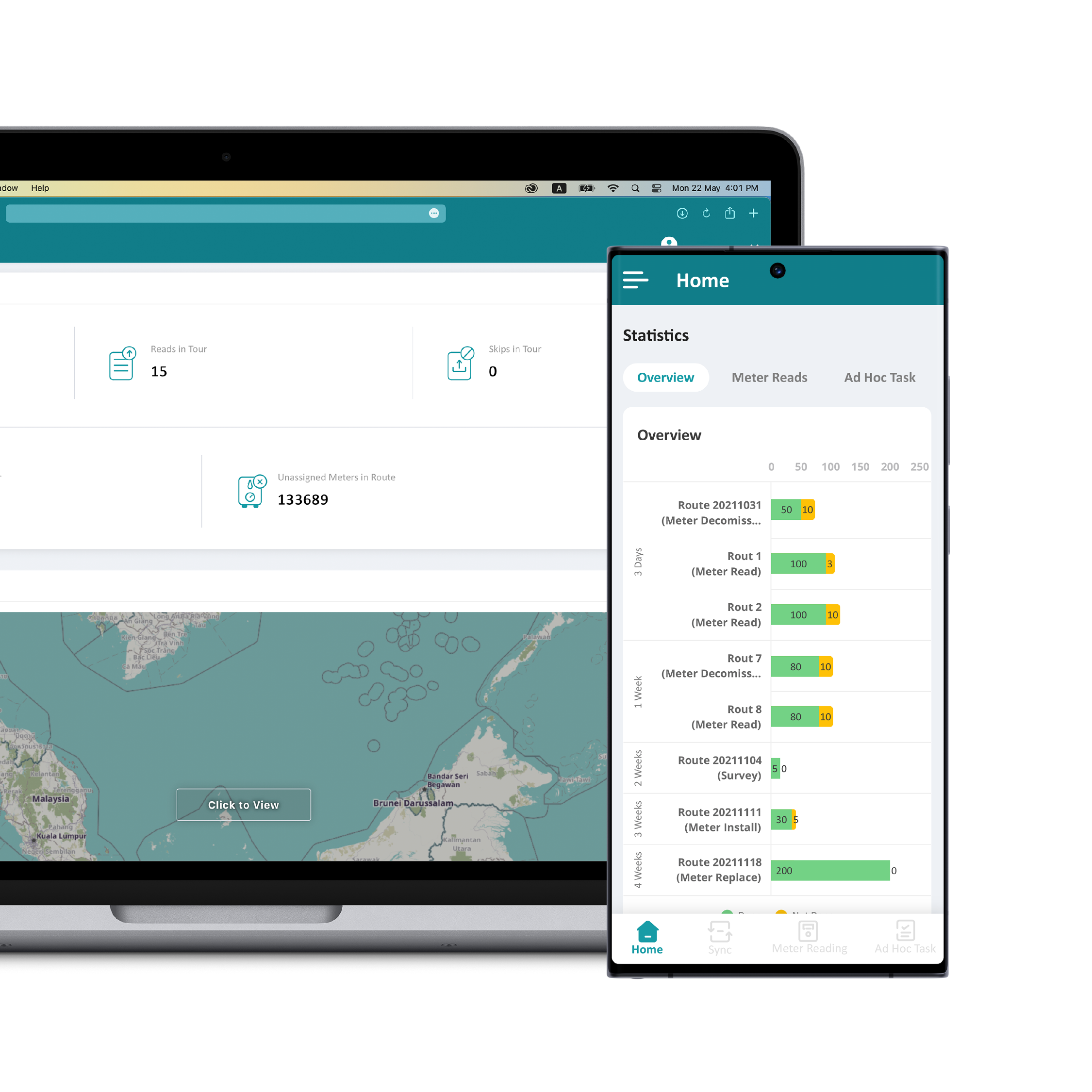 Water Meter Channel Management System
Adept is a mobile application designed to assist field workers in recording meter readings or maintenance services in a more efficient manner.

Logistic Management System
SPCI system is a logistics management system with capabilities for managing and tracking drivers and trucks within the supply chain.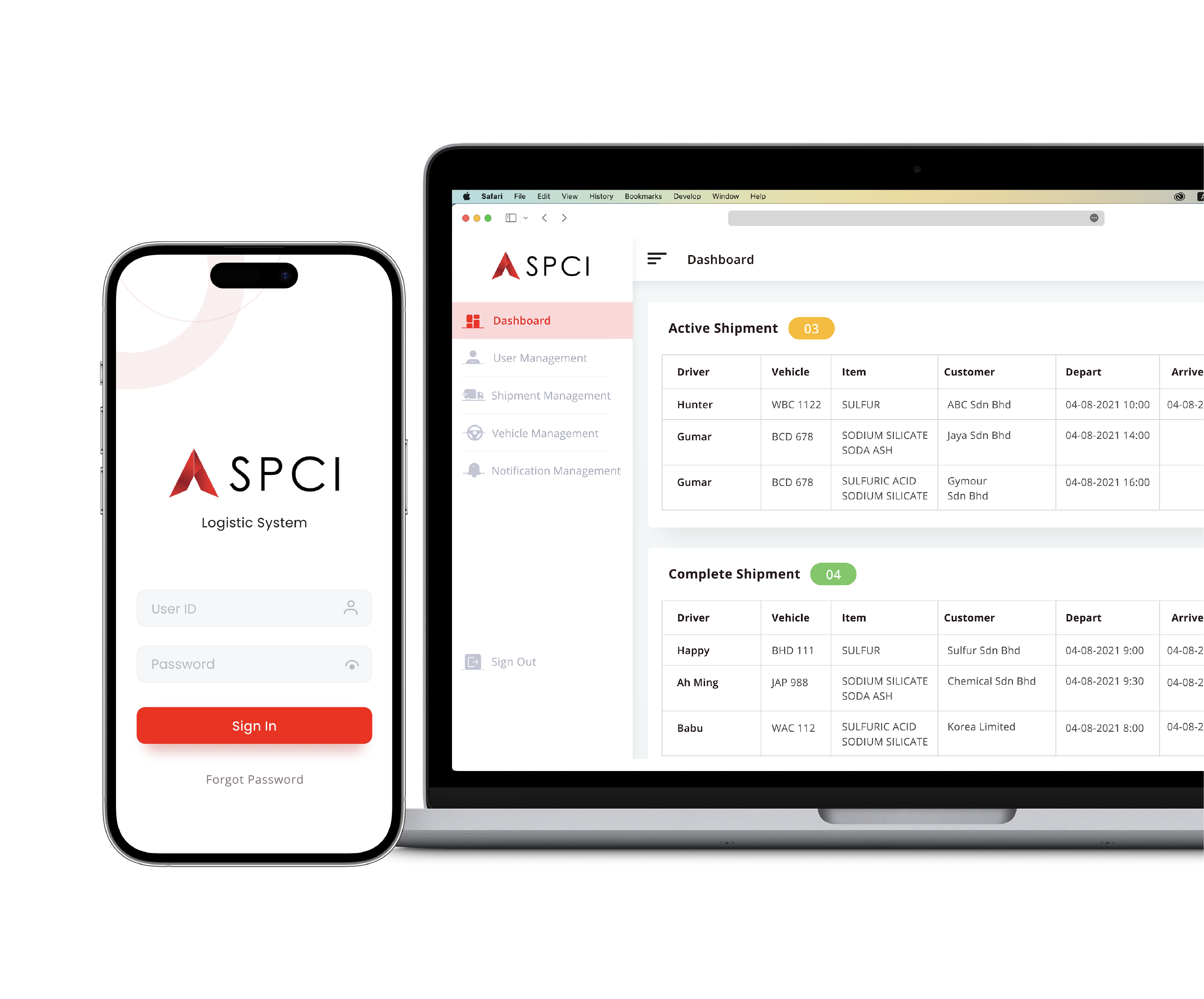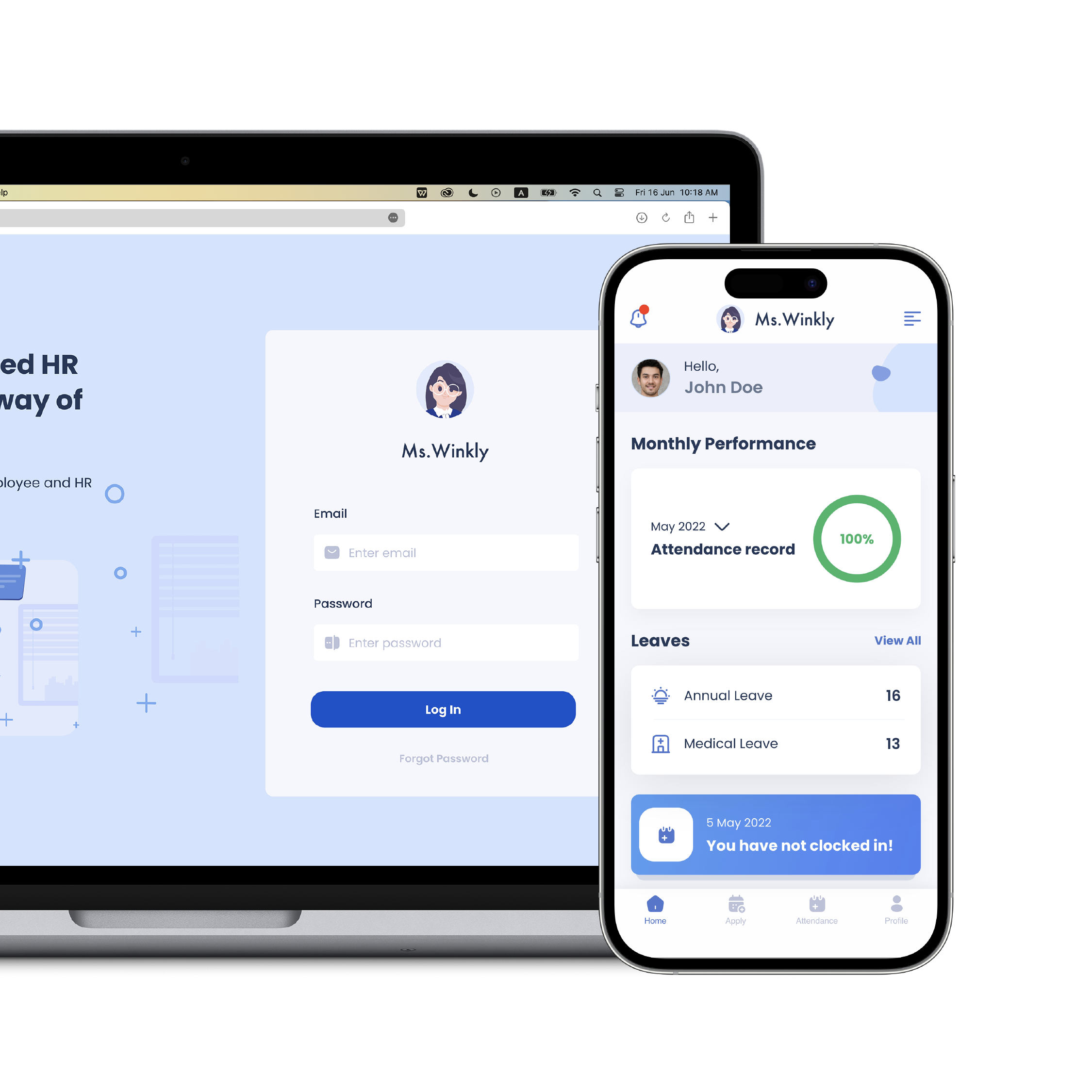 Cloud-based HR Management
Ms.Winkly is an intelligent cloud-based Human Resource Management application with mobile app that allows companies, both SMEs and Large Firm to manage employees' attendance, leave application and claims in one platform.

Keep up to date with exclusive projects, collection releases, and our commitment to sustainability.

7F,No.196,Joutz St.,Neihu Dist., Taipei 114, Taiwan
TEL : +886 – 2- 2627 – 1828